Rolls-Royce Ghost - Individual models
Rolls-Royce Ghost is one of the most luxurious saloons in the world. However, the manufacturer will further offer several individual programs to make the Ghost even more special.
"It is always our goal to exceed our clients' highest expectations and fulfill their innermost desires," said Torsten Müller-Ötvös, Rolls-Royce CEO.
"With highly bespoke Phantom and Ghost models, we are able to achieve this. The passion with which our bespoke craftspeople create these beautiful cars is reflected in some truly outstanding examples delivered across the globe last year.", he added.
In August 2011 Rolls-Royce announced an expansion of its bespoke operation to meet growing demand, doubling the number of bespoke experts working at the Home of Rolls-Royce in Goodwood by the end of the year.  The company is also about to expand its manufacturing facility, partly due to the increase in demand for bespoke cars. Work will begin next month.
Stay tuned for more information!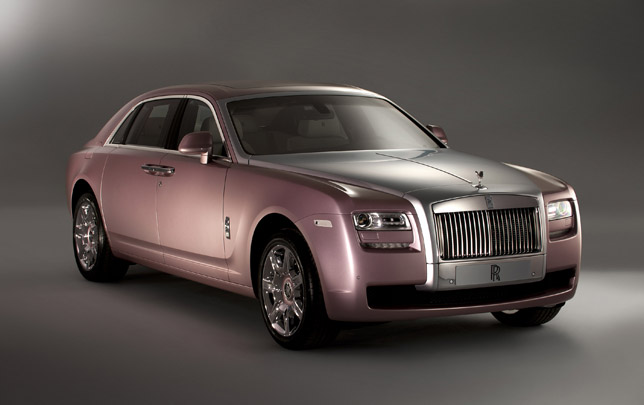 Source: Rolls-Royce