Ron RXX - Another Track Toy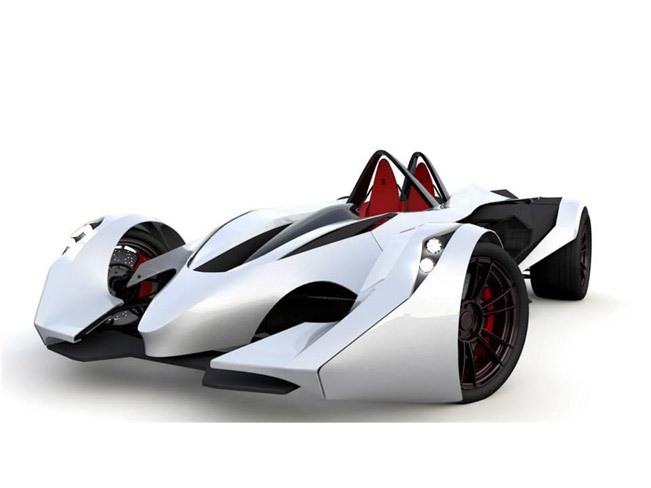 Ron Automobile has published several pictures of their upcoming RXX sports car. Essentially, the vehicle is just another track toy, which is not very suitable for everyday driving.
The super lightweight two-seater comes with a unique ultra modern chassis made of aluminum, fiber body and interiore carbon offering high rigidity. The body is a balance between sensual curves and angled panels that give it an exotic look desired upper elite sports. Although you can legally drive on the streets has an egocentric personality RXX placing the driver in the car center, significantly improving your vision compared passenger.
Three different models - RXX, RXX-S and RXX-R - are planned and they will each have their own unique features and power outputs.
The manufacturer is also developing an R7 that draws inspiration from the Lotus Seven.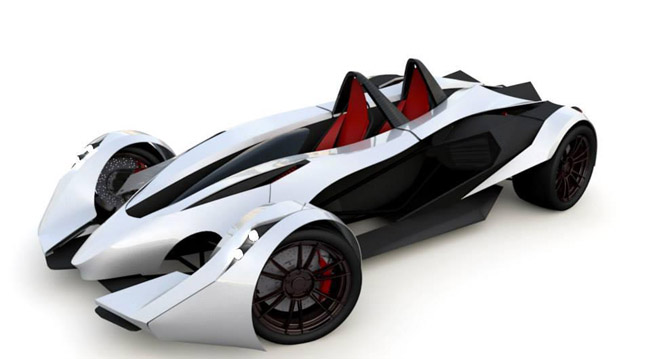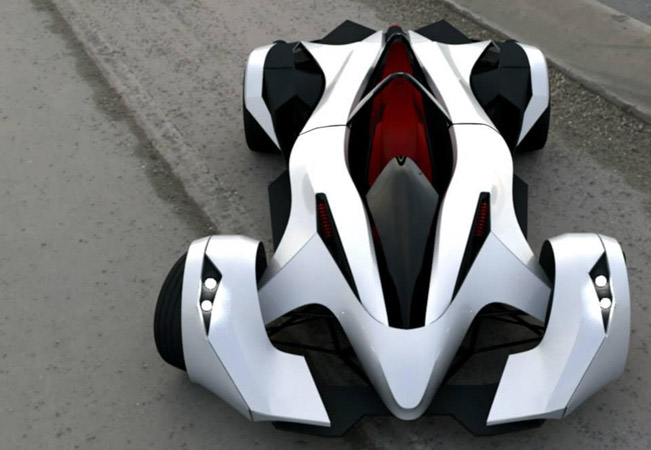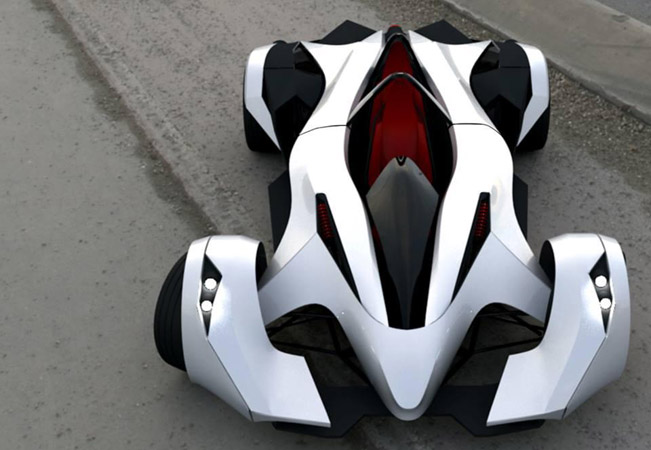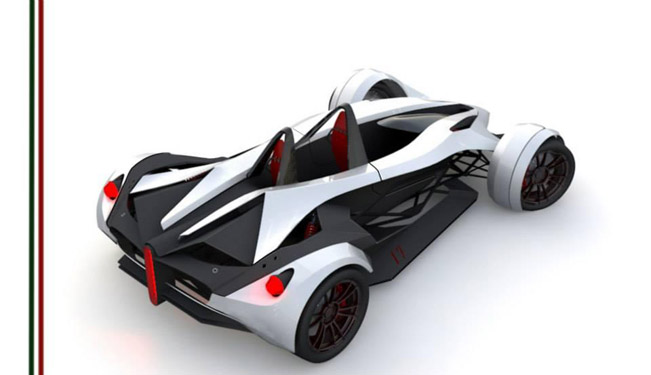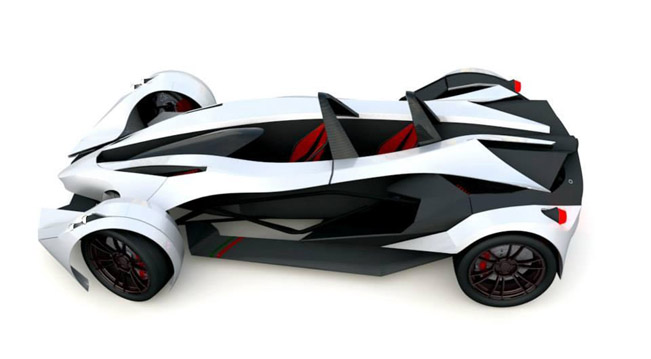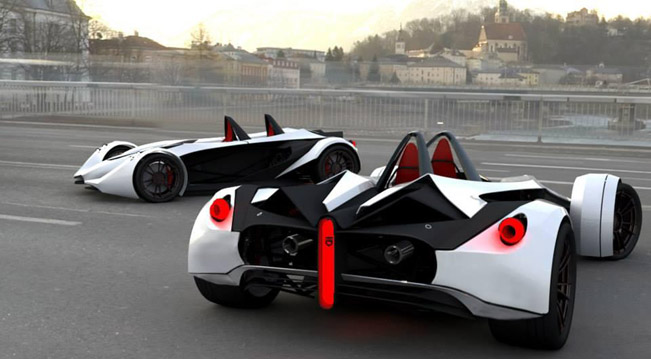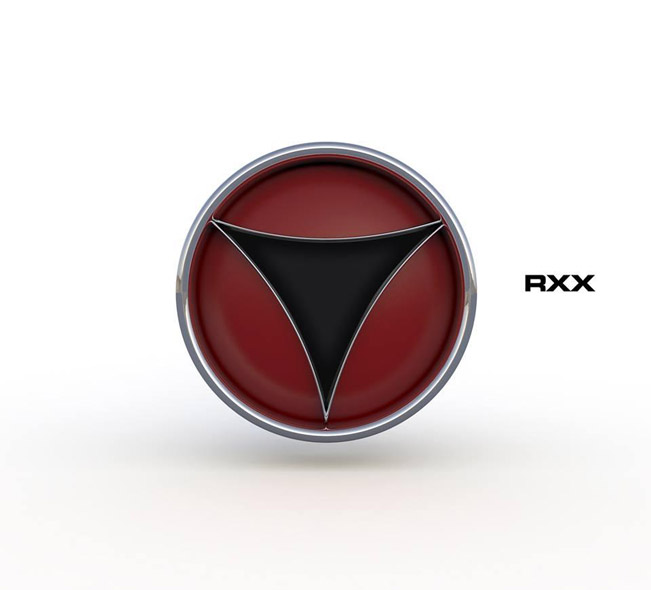 Source: Ron