RR Turbo is now available through ATS Corsa dealers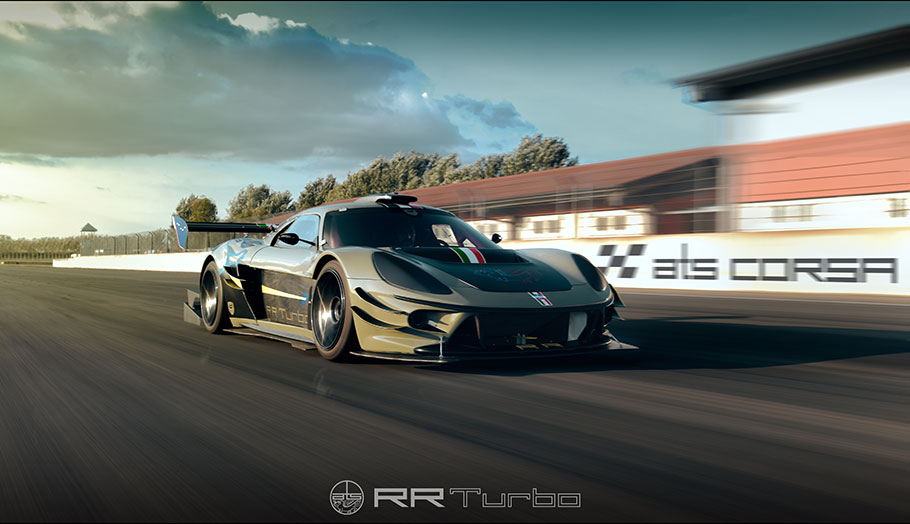 Totaalplan Racing is the team that will represent ATS CORSA, Borgomanero car manufacturer race division, in the new Benelux area, while MAXPRPM Motorsport remains the US partner.
TotaalPlan Racing is a brand in Belgium and focuses on supporting WRC Championship teams. The experts provide knowledge and services in engineering, collision and repair, and all kinds of technical evaluations.
At the moment, TotaalPlan has several divisions: Racing, which runs two Lambo Super Trofeo, MotorSport with Lamborghini racing teams, ATS Corsa and ATS European Championship, and Racing Event section, created for events like the track days and road trips for supercars. There's also a Karting division.
ATS and Totaalplan Racing collaboration marks an important point in the development of a business network and emphasizes the Italian brand's intentions to step on the European market. The Belgian company, on the other hand, will distribute and complete the customer services for the RR Turbo vehicles, both in the Clubsport and Serie Carbonio championship for 2022.
SEE ALSO: Aston Martin celebrates returning to F1 with a special model
ATS team's main focus is performance and safety. The team has recently introduced a new front Crash Box, which was tested through several FEM (Finite Element Method) analysis and simulation. ATS will soon present the Carbon Series on track and will continue to expand its network of customers and partners with new dealers in Europe and beyond.