SCG 003 Stradale and Competizione Officially Unveiled

The Glickenhaus automotive empire has taken the wraps off the road-going SCG 003S and its track-only brother, the SCG 003C. The S in the name stands for Stradale, while the C in the name of the other vehicle means Competizone. Both of these beasts are going to be officially presented during the 2015 Geneva Motor Show next week.
Looking properly hungry for power, the race car is going to be powered by an improved version of Honda's prominent V6 3.5-liter twin-turbo engine. Horsepower and torque output are not known for sure but the engine is expected to be capable of producing around 530 HP (389,5 kW) at 6,800 rpm with a maximum torque of 700 Nm (516,8 lb-ft) at 4,500 rpm.
The power unit is also thought to be coupled to a Hewland paddle shift transmission which sends power to the rear wheels. The Scuderia Cameron Glickenhaus SCG 003C weighs only 1,350 kg (2,976 lbs) and rides on 18-inch wheels. According to the automaker, this model can be made into a road car.
There is no information regarding the road-going SCG003S and what engine it is going to adopt, but it was reported that it is going to be a totally different twin-turbocharged V6.
Other specifics are yet to be announced so stay around!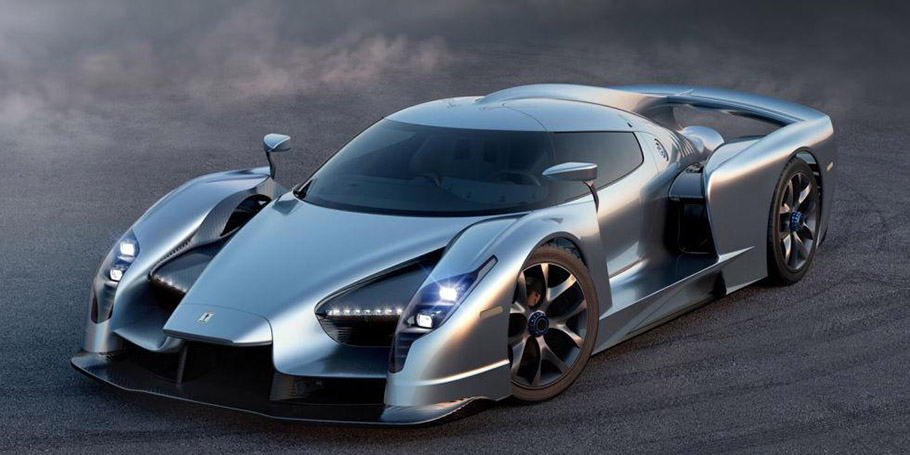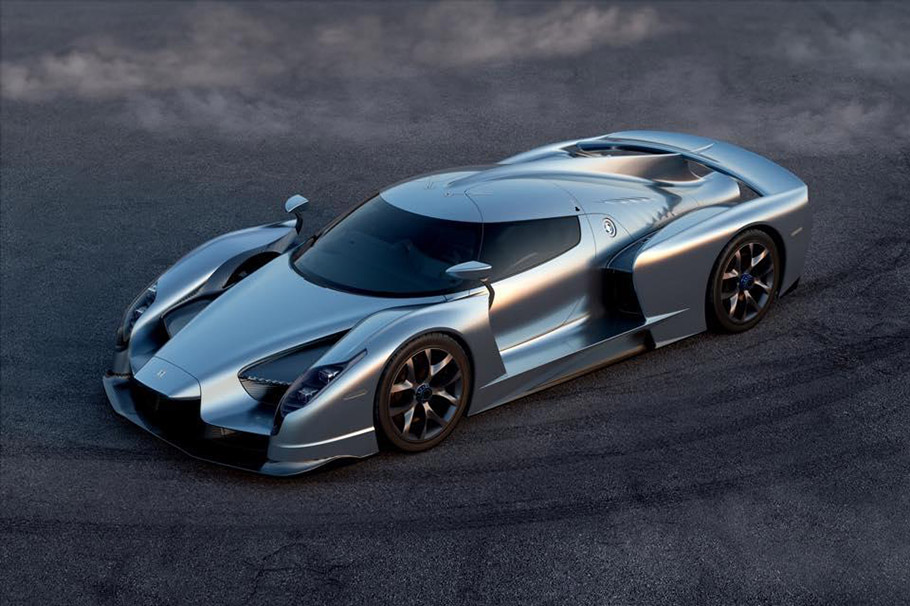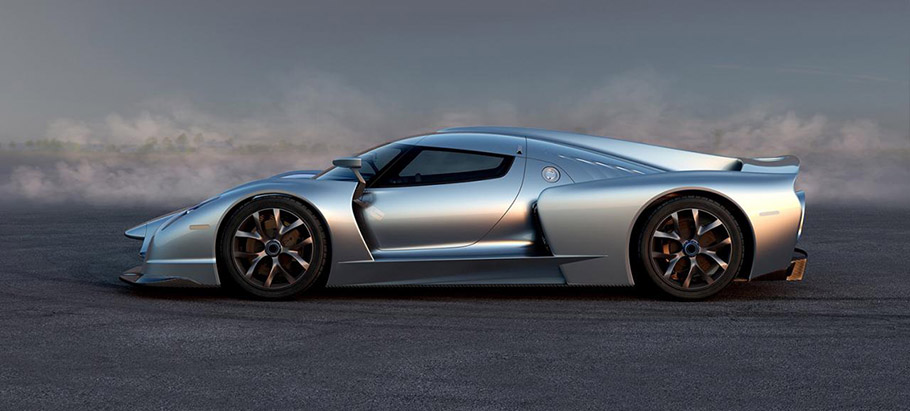 Source: Scuderia Cameron Glickenhaus