The New 2015 ATS Sport 490 Stradale Finally Revealed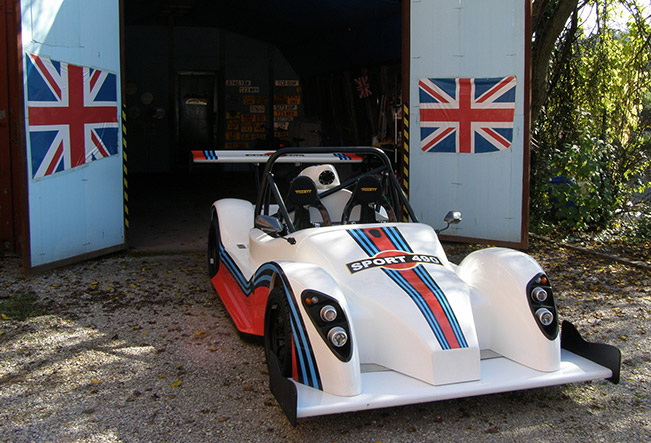 Well, it's official! sports car manufacturer Automobili Turismo Sport (ATS ) has just presented its latest model in the form of the 490 Stradale which is licensed for the road use. The ATS Sport 490 Stradale embodies all of the company's race-track knowledge and successfully demonstrates it into the street.
The new street-legal Sport 490 Stradale shares some common features with its predesessor, the race-only model,  which was revealed in early 2014. However, there is a range of significant changes that have been adopted. For instance, the car has been equipped with a retuned suspension, a new transmission with a mechanic reverse gear with LSD. There are also hand brake and interior refinements visible on the cockpit and an innovative specific front a rear full light Hella kit.
Beneath the skin, the new Sport 490 Stradale is powered by a potent 1.4-litre Extreme engine which is tuned to deliver a spectacular 235 hp at an impressive 10.000 rpm. When combined with a weight just around 500 kg and only 35 kg more than the race car, the Sport 490 Stradale rockets from 0 to 100 km/h in only 3 seconds and over 230 km/h as top speed.
The ATS owner of the Tenerife based car manufacturer Gianluca Gregis comments that: "Obviously this version has been realized with track day use in mind, giving the chance to the owner to drive it directly from the home's garage to the race circuit. A great opportunity to expand the ATS market also through a less professional driver, but still with the passion for extreme sportscars."
Source: ATS