Scion 10 Series Models Celebrate Brand's 10th Anniversary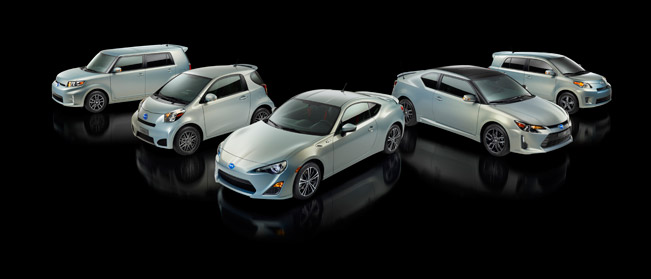 The Limited-Production Scion 10 Series Models are going to celebrate brand's tenth anniversary. Back in 2003 the first Scion xA and xB vehicles were launched with the aim to appeal to younger drivers.
Since then, Scions's passionate approach, iconic products and success have captured the hearts of many younger buyers. After ten years, company's goal is to stay strong on the market by delivering product line that continues to stand out on the road.
In order to celebrate the firs decade of its presence in the automotive market, the brand is going to launch a limited-production version of each vehicle in its lineup. The family of vehicle will be named Scion 10 Series. Each car in it will have an exceptional exterior color - Silver Ignition.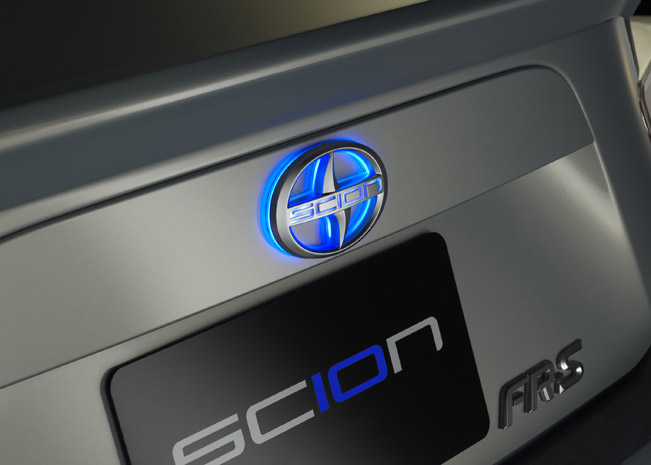 In addition, in the interior one can see Scion's name illuminated on the dash before fading to reveal the number 10. The models will be produced of a total of 10 000 vehicles and will arrive in dealerships in June.
Other highlights of the models include silver seat belts, a solar-powered illuminated shift knob and an LED Scion locator badge that lights up when the car is unlocked. Each vehicle also carries a sequentially numbered interior badge. The xB, iQ, and xD will feature unique alloy wheels in a graphite finish.
What is more, the Scion 10 Series FR-S will be equipped with HID headlamps with integrated LED daytime running lamps, dual automatic climate controls and a smart key with push-button start ignition.
Source: Scion