Say Last Goodbye to Scion Brand [w/video]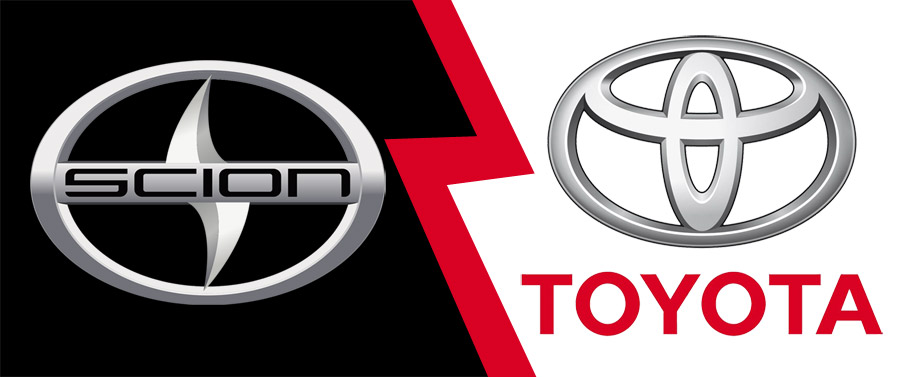 Yes, it is over for Scion brand, since it is already official that it is going to transition to Toyota. Below you can hear the Jim Lentz, founding vice president of Scion and now CEO of Toyota Motor North America, who tells the details about it and how he feels as an establisher of the brand.
Scion was founded in 2003 as a laboratory only, which aimed at exploring new products and processes in order to attract young customers. Sadly, after 13 years the brand is transitioning back to Toyota, and the reason for this is that Scion "has already achieved its goals" of developing unique products and bringing in youthful customers.
SEE ALSO: Scion Unveiled the 2016 C-HR Concept Vehicle
For this mount of time, the brand managed to sell more than a million cars, and an interesting fact is that 70 percent of them were purchased by customers new to Toyota and 50 percent of them were under 35 years old.
Lentz also said that this decision was made in "response to customers' needs", since younger people look for a combination of fun-to-drive vehicle with good looks and more practicality. And since Toyota has evolved, it now offers cars with more dynamic styling and handling.
Because of the transition of the brand, which will happen in August this year, all 2017 model year vehicles will be rebadged as Toyotas. This means that the FR-S sports car, iA sedan and iM 5-door hatchback will eventually become Toyotas. There will be a final release series edition of the tC sports coupe, which will end production in August as well. The C-HR Concept, which we have shown you in November and which debuted at the Los Angeles Auto Show, will be a part of the Toyota line-up.
If you own a Scion and worry about the service and repair process, you will be unaffected by this change as you will continue visiting Toyota dealerships' service departments.
Scion has had some amazing products that we will definitely going to miss. But we are looking forward to see all of the benefits that the brand has brought through the years in new Toyota models.
Video Source: YouTube
Source: Scion