See the Glory of the 2015 BMW M6 in Motion [VIDEO]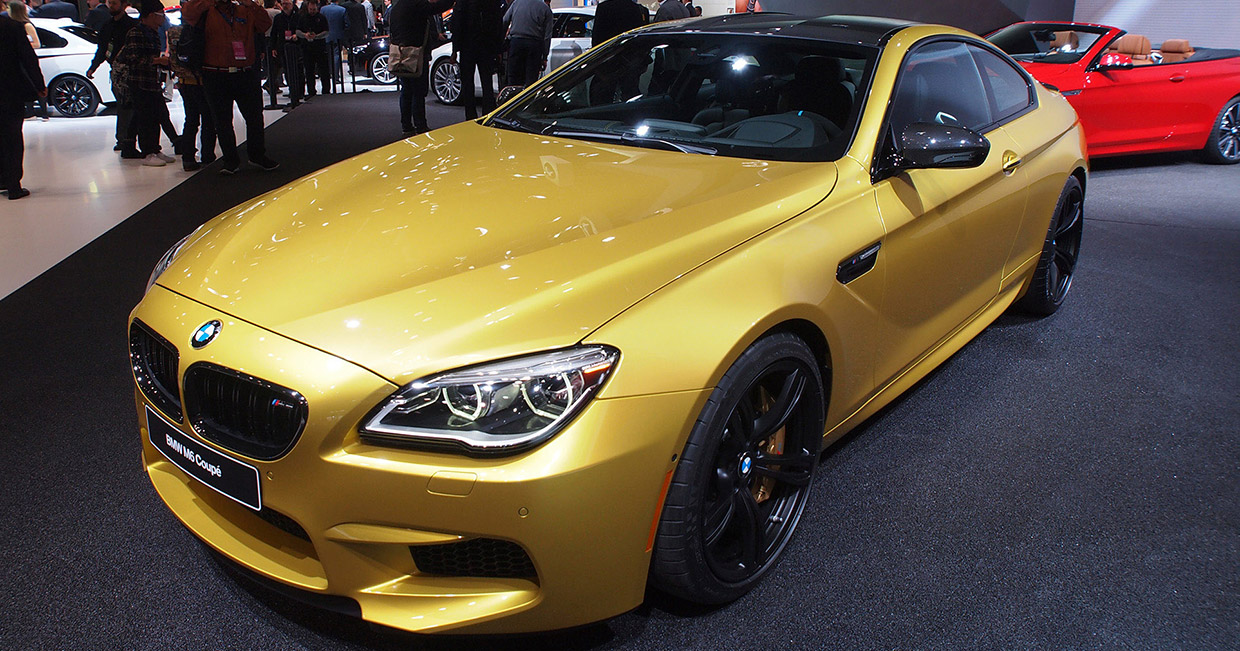 The one true God among all powerful automobiles is the iconic BMW M6 which is available either as a coupe or as a convertible. It is visually splendid, with a design that breaks down the boundaries between what can be achieved and what cannot in the automotive universe.
In a recently published video, BMW unleashes the wild spirit of the unbeatable M6, thus underlining its superb and exhilarating character. In addition to this, the sporty and luxurious high-performance essence of the 2015 BMW M6 is pointed out as well. Being a time-honored synonym for superiority, dominance and class, the model imposes fuming exclusivity beyond compare. Just seeing this unrivaled beauty on a picture can make your head spin. Imagine what seeing it in motion can do. Showing the highest of standards in terms of performance, handling, comfort, technology and appearance, the car climbs the top of its existence.
Just as a reminder, the new BMW M6 Coupe, BMW M6 Convertible and BMW M6 Gran Coupe are powered by a 4.4-litre turbocharged V8 engine that dazzles with 560 HP (412 kW) between 6,000 and 7,000 rpm, while the maximum torque is that of 680 Nm (501 lb-ft)
Check out the link bellow to see the outstanding presence of the models.
Source: BMW via Youtube