2012 SEMA Scion FR-S Tuner Challenge - Cars Revealed! [VIDEO]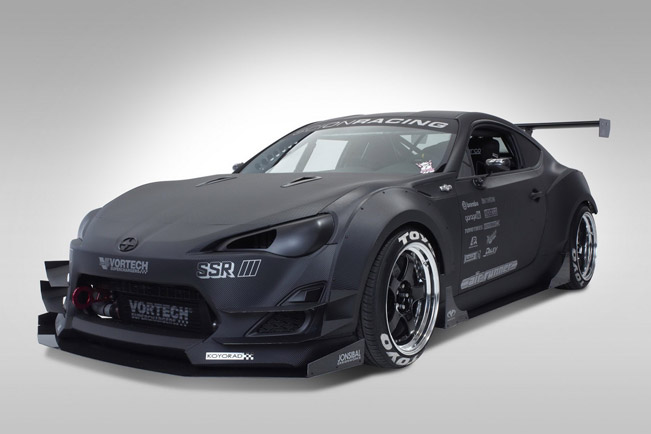 Scion's tuner challenge has already began but we haven't seen or heard anything about it. Now Scion is showing off the cars from the competition ahead of 2012 SEMA Show. In addition, the brand is releasing three videos, in which the tuners describe what it feels like to be part of the challenge and why they decided to do it.
In fact, this is the eighth annual Scion Tuner Challenge. In it, three custom car builders have the chance to put their creative talents to the test in a competition to design and build the best FR-S. And the competition started three months ago given that every one of the competitors got $15 000 build budget.
The final version of the cars will be judged by independent car show judging company and the winner will take home a $10 000 grand prize. The participants are: John Toca from Chicago with Scion Carbon Stealth FR-S, Daniel Song from Orange County with Scion FR-S GT, and Chris Basselgia from Lebanon with Minty FReSh.
Take a look at the videos below so you can get the impression of the point of view of the tuners:
Video Source: YouTube
Source: Scion