Shelby Shows-Off with Baja 700 Edition Based on the Raptor

Baja 700 is the latest Shelby American project which is based on the Raptor SVT. More importantly, it can produce over 700 horsepower and this makes it the most powerful truck in company's history. The model is a special edition, meaning that it will be produced in only 50 units. Each of them will feature a complete package, comprising of competition suspension, off-road cooling and tires.
The 700 horses come from the 2.9 liter Whipple supercharger added to the 6.2L V8 engine. It is also coupled with bigger throttle bodies and injectors. There is also new heat exchanger and a Borla exhaust system that take care for the output.
Furthermore, its off-road performance suspension not only makes it stand out truly, but also makes it possible for the driver to go anywhere. For the last purpose are also helping the BFGoodrich K02 All-Terrain tires that can literally handle any surface.
There is a bunch of special edition tweaks all over the vehicle like the "Baja" graphics, badging and the classic Shelby striping. Custom 18-inch alloys and Rogue Racing front and rear bumpers come as an option, therefore they will cost you some additional money to the starting price of the Baja 700.
The latter is $45,000 USD and note that this does not include the base Ford Raptor. Whether it is worth it, it is up to you to decide.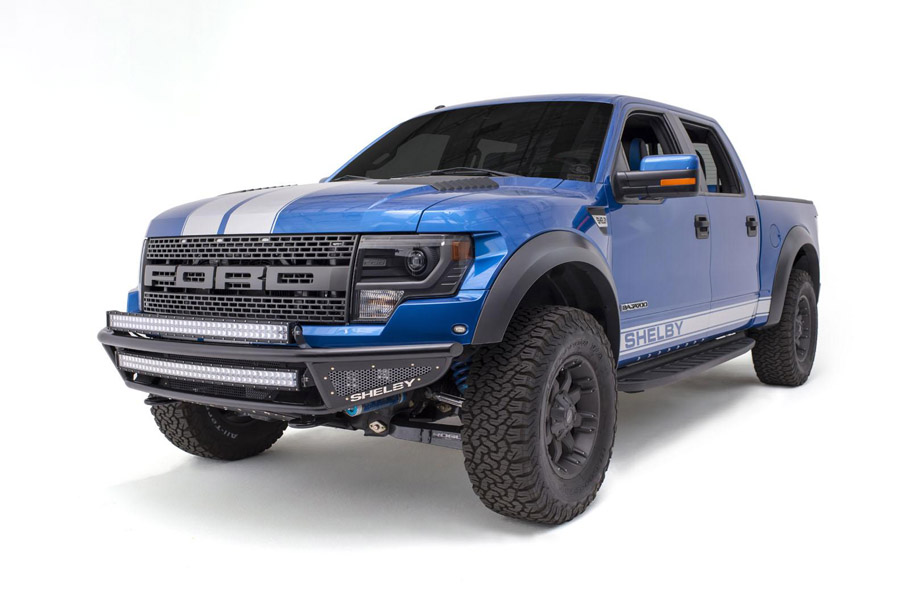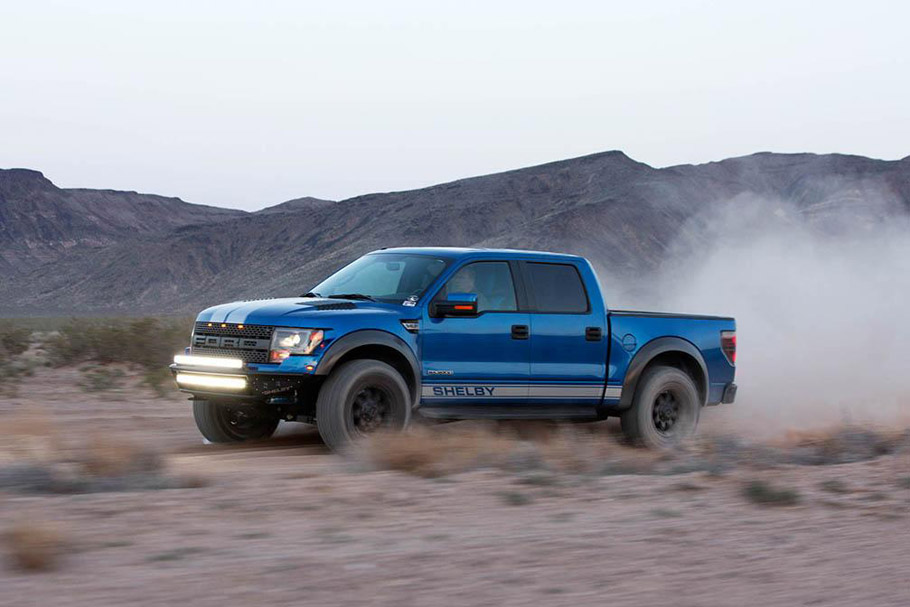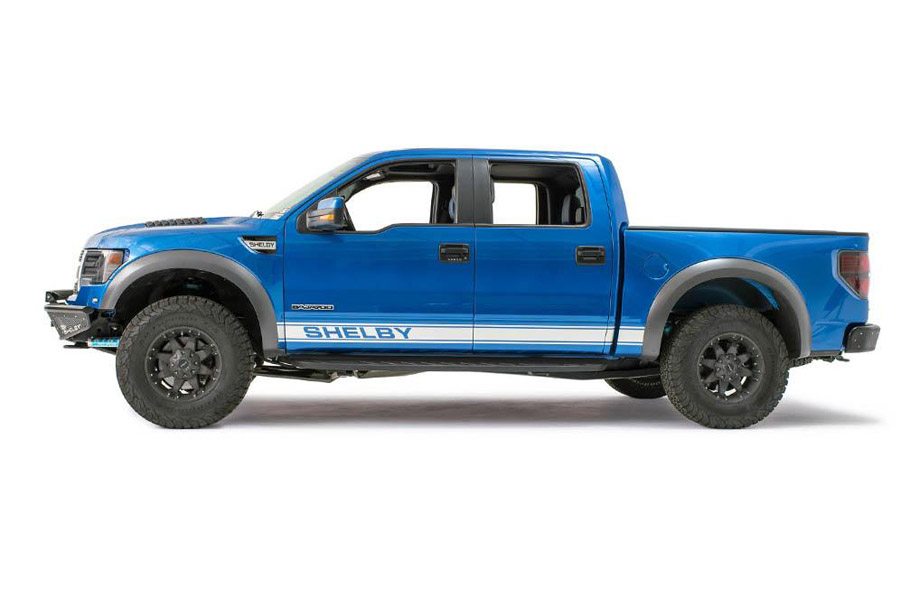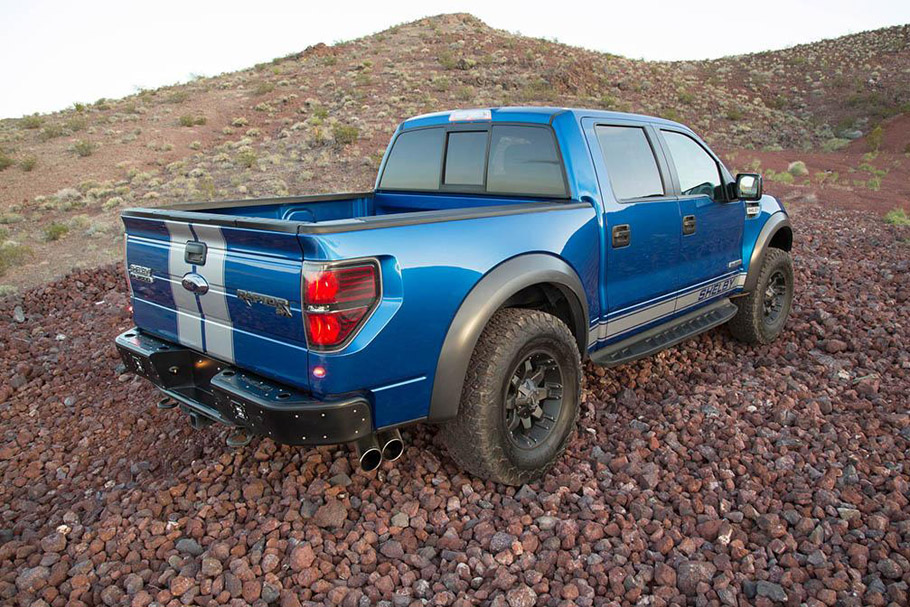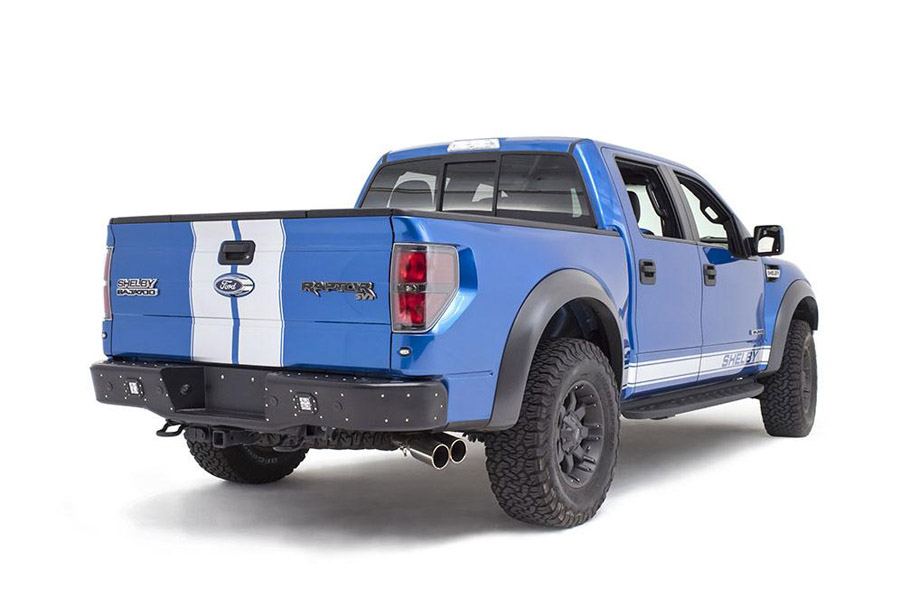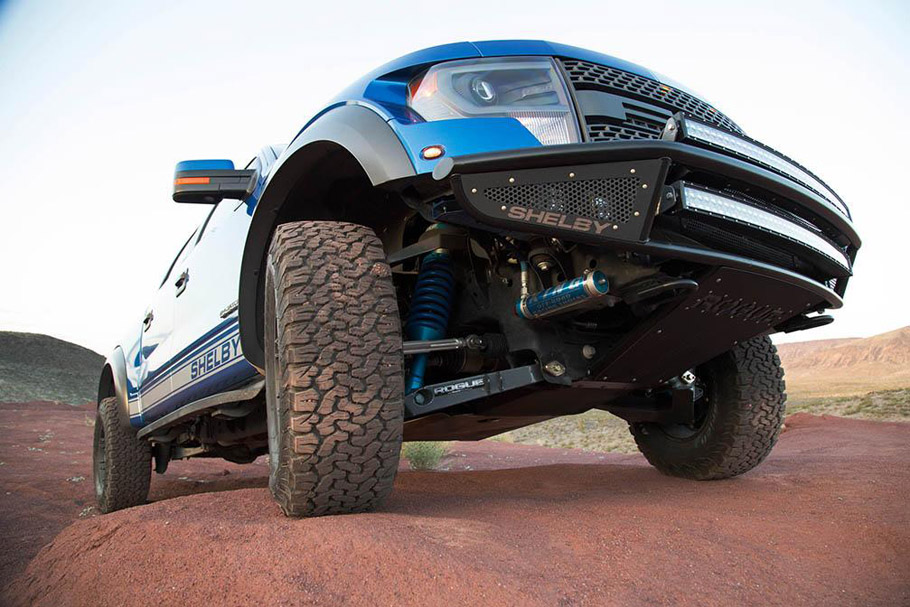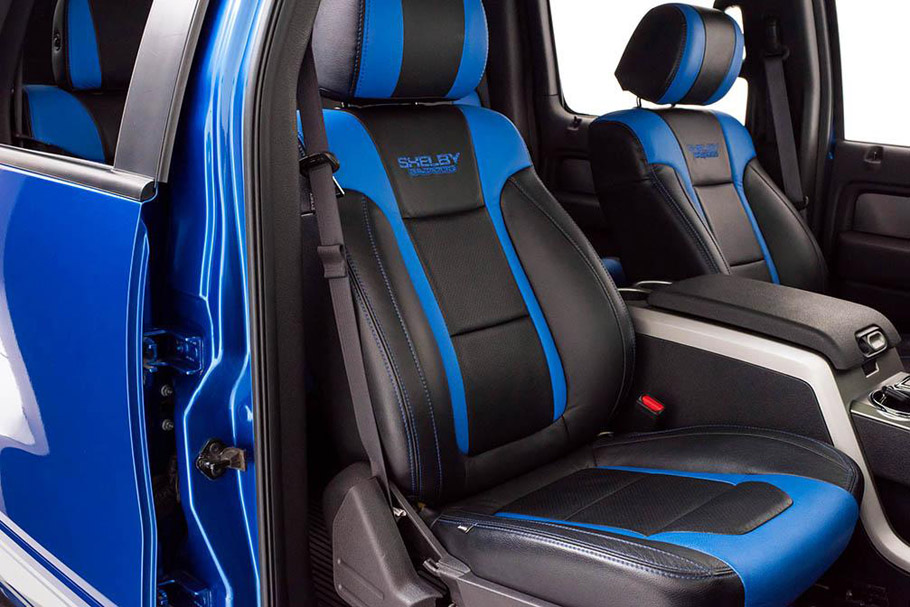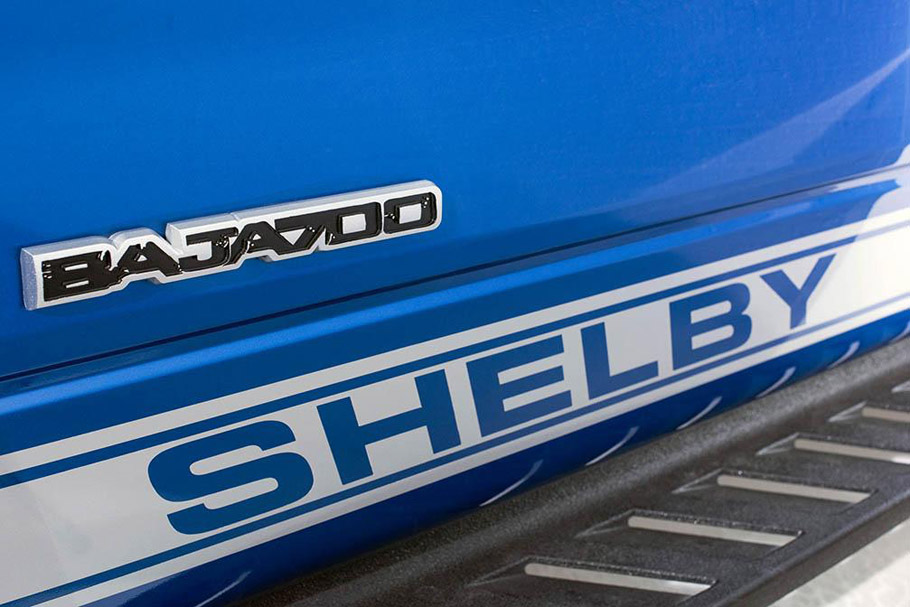 Source: Shelby American