Skoda Auto At The Shanghai Motor Show
Škoda will have its official launch of the Superb Hao Rui at the Shanghai Motor Show this week. Škoda's flagship will become the third model to be produced by the Shanghai Volkswagen plant following the introduction of the Octavia Ming Rui and the Fabia Jing Rui.
Superb Hao Rui is another major step to Škoda's expansion in the Chinese market, using the growth strategy of launching one new model every year. Offering a number of innovative solutions including the Twindoor boot system, the Superb Hao Rui will be available in 1.8 TSI (six-speed manual or automatic transmission) and 2.0 TSI (six-speed automatic transmission) engines.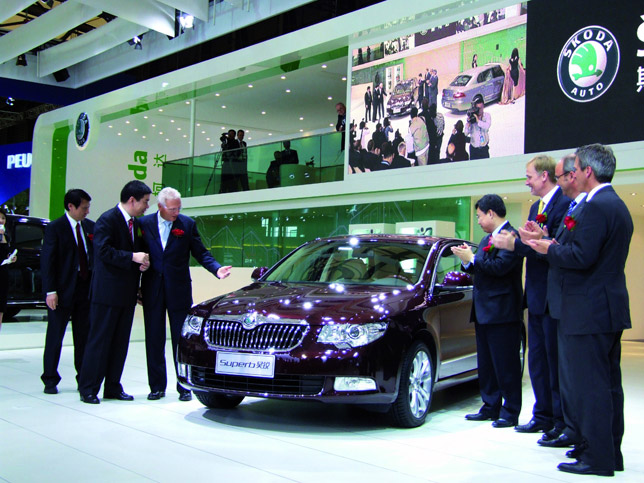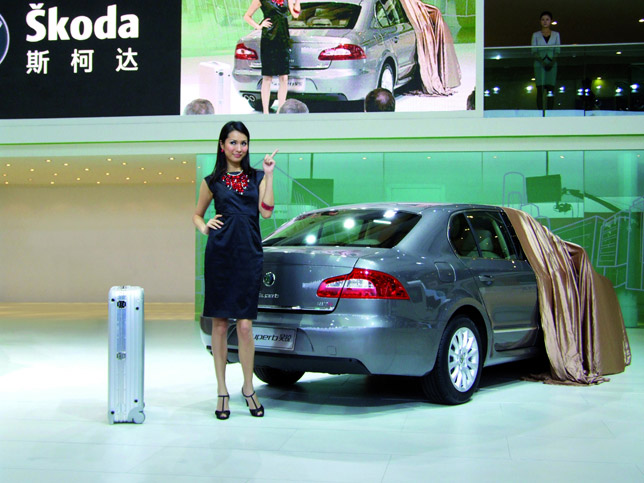 Octavia Ming Rui GreenLine, the more environmentally-friendly trim, will be presented at the Motor Show with a 1.4 TSI engine and DSG transmission. Since its launch to the Chinese market in June 2007, the Octavia Ming Rui has become a popular choice, with last year's sales totalling nearly 60,000 vehicles.
Fabia Jing Rui, China's second Škoda model, will be presented at the Motor Show with elegant white roofs as well as an attractive concept Sport Edition. The winner of many prestigious awards, Fabia Jing Rui was launched in China late last year and has been chosen by more than 2,500 customers over the first three months of 2009.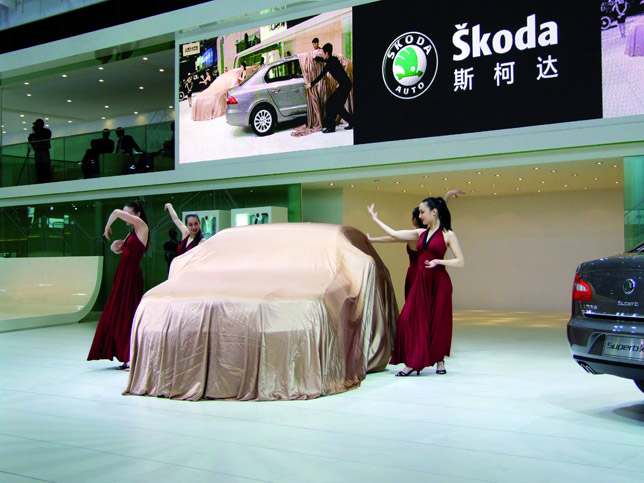 With a network of more than 200 dealers and service partners, Škoda delivered 59,284 vehicles in total to its customers in the Chinese market last year. The extending portfolio is likely to increase the company's sales significantly.
Škoda Auto Board of Directors Chairman, Reinhard Jung stated: "Last year was another record-breaking year for us; we delivered almost 675,000 vehicles to our customers which is 7 % more than 2007. We also continued developing the brand to become a strong international player; Škoda is now in over 100 markets worldwide. The Chinese market keeps growing in importance for Škoda Auto because despite the current global economic crisis it has great potential for growth."