Smart ForTwo at the 2013 Dakar Rally [video]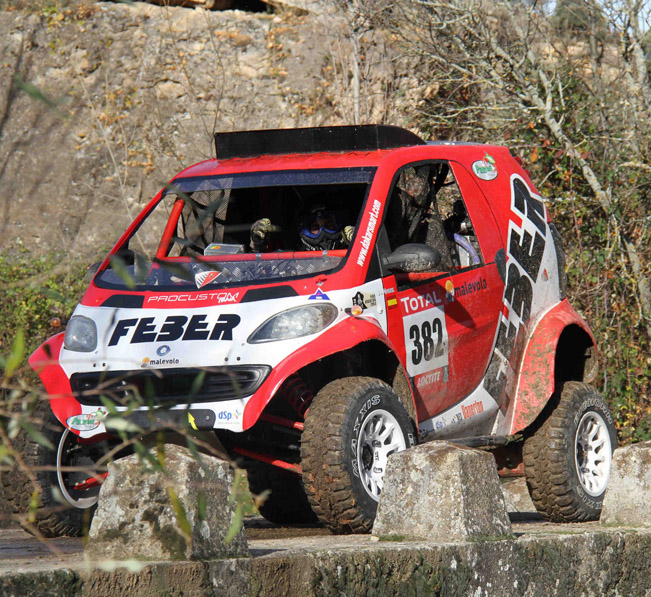 Team Feber created a specially modified Smart ForTwo meeting all regulations to take part in the upcoming 2013 Dakar Rally – the ultimate challenge. Unfortunately, the race team doesn't have enough funds to field a full assortment of vehicles, including two Smarts and a Honda CRF-450.
The modified ForTwo has a completely modified body, an off-road suspension with more clearance and a four-wheel drive system.
"We have no choice, we love to dream ... we like movies with happy endings" but even though we cannot compete in Dakar this year, "the movie was pretty, very pretty ...", commented the driver Jose Luis Alvarez Alarcon.
The 2013 Dakar Rally starts January 5 in Lima, Peru, and ends January 20 in Santiago, Chile, and it appears that this team, with its unique ride, will not be attending.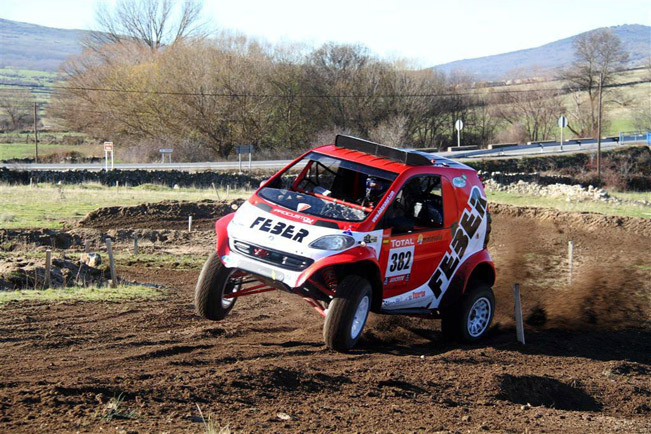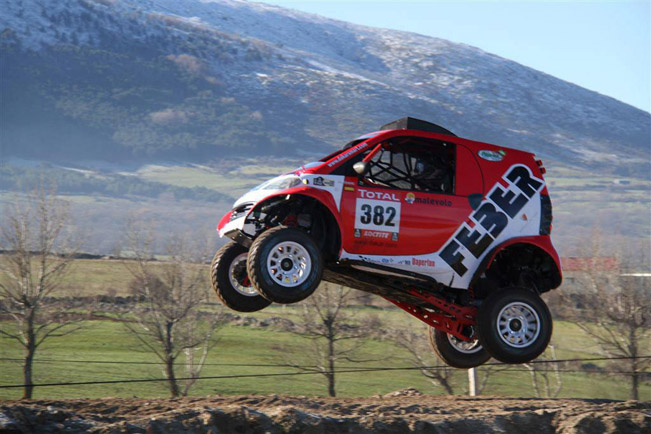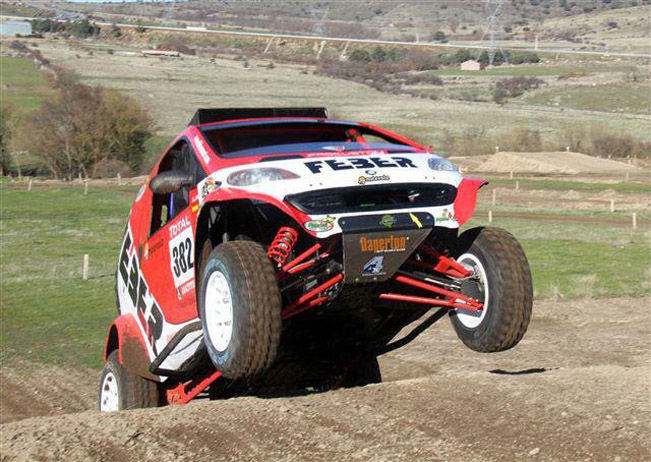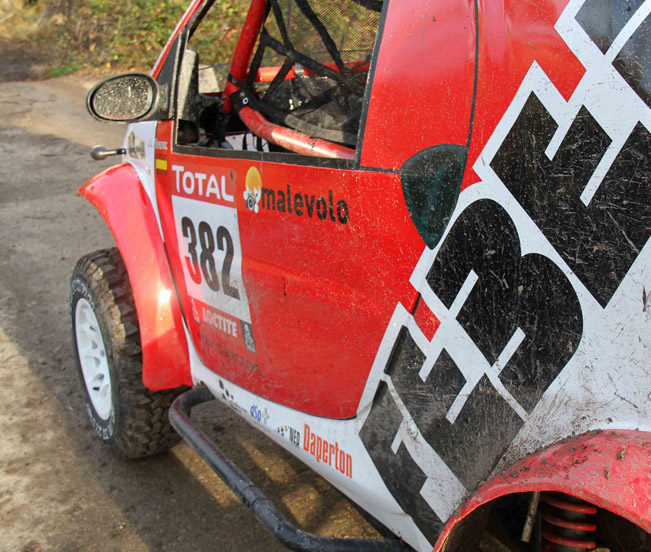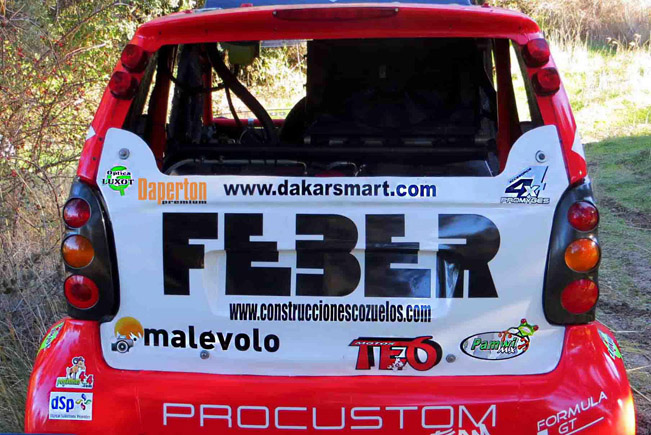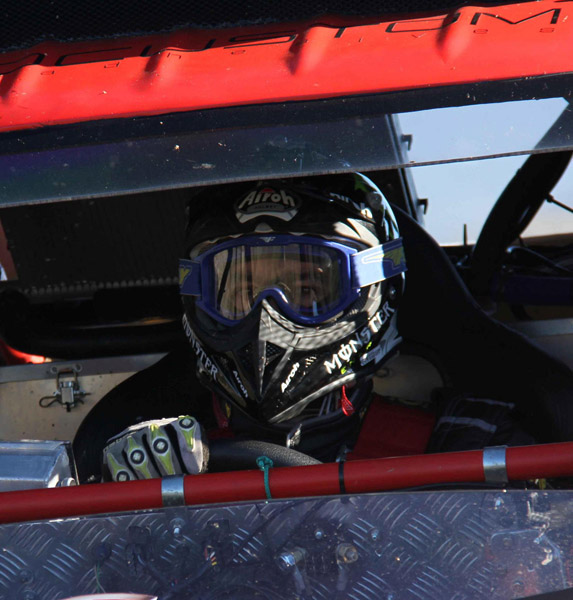 Source: Smart