Spada Codatronca Monza
Spada Vetture Sport Codatronca Monza will be officially unveiled at the Top Marques Monaco, but ahead of its premiere, some pictures leaked.
The roadster is designed with only one purpose – racing. It features a low-slung appearance with clean lines and a distinctive rear end which recalls the Codatronca TS.
Spada Codatronca Monza is likely to be powered by a huge supercharged V8 from a Corvette Z06 with 7.0 liter of displacement and 700PS (515 kW). The engine is mated to a 6-speed manual gearbox and the curb weight of the car is just 1 250kg (2 756 lbs). There are no official figures about the acceleration and top speed, but with such amount of power, Spada Monza will be just brutal.
The price tag will be around €250 000.
Check out the pictures!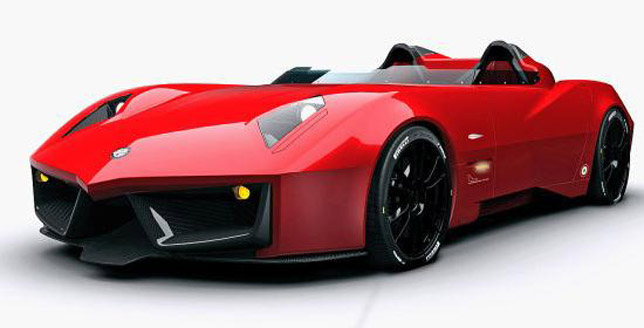 Source: Worldcarfans