Spyker B6 Venator Spyder Concept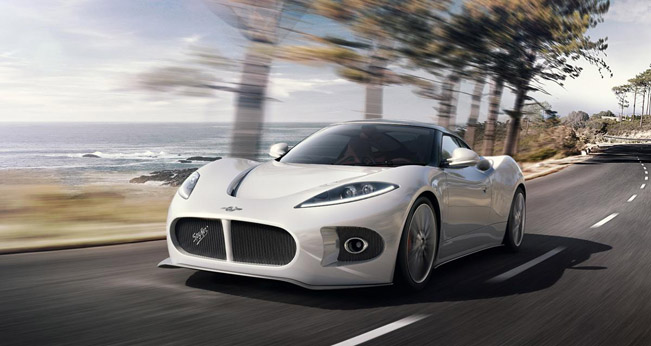 Spyker will unveil the new B6 Venator Spyder later this year at the Pebble Beach Concours d'Elegance.
The elegant convertible will reportedly be a concept in the same vein as the B6 Venator Coupe. So, it will feature a carbon fiber body, an aluminum chassis and a mid-mounted V6 engine with 375HP (276 kW) .
2014 Spyker B6 Venator Coupe is scheduled to go into production early next year and be sold in Asia, Europe, India and the Middle East. A US version is planned to hit the market in the fall of 2014 with pricing of around $150,000.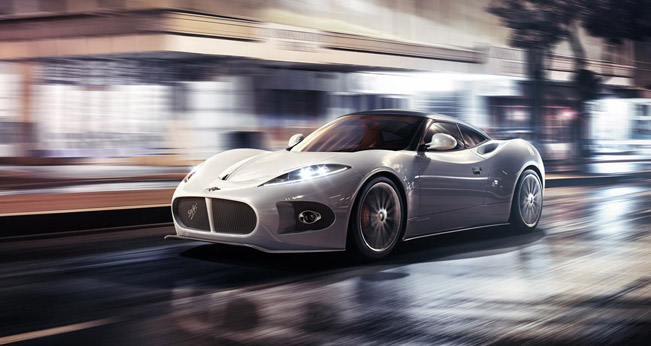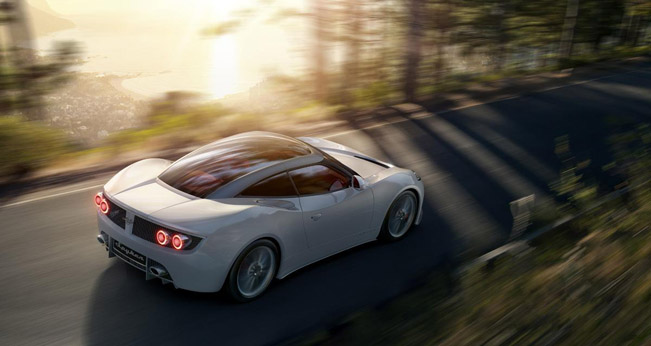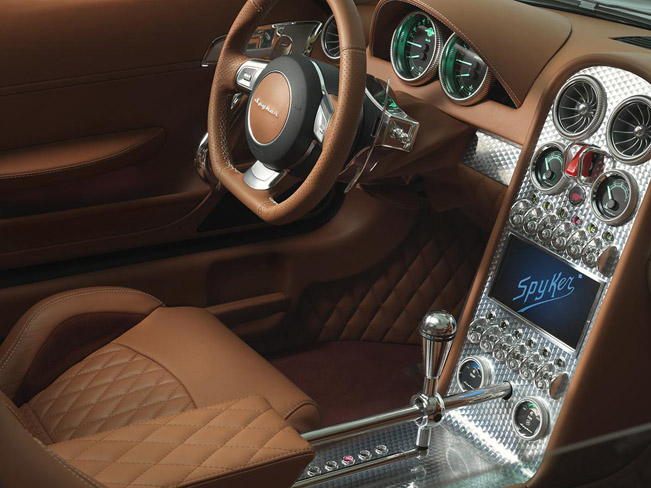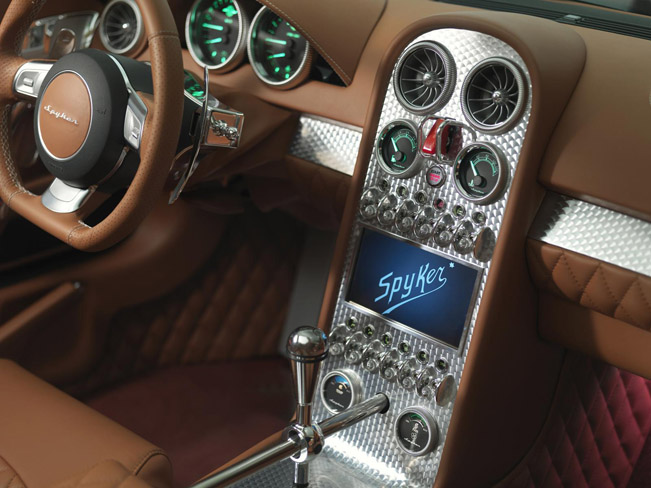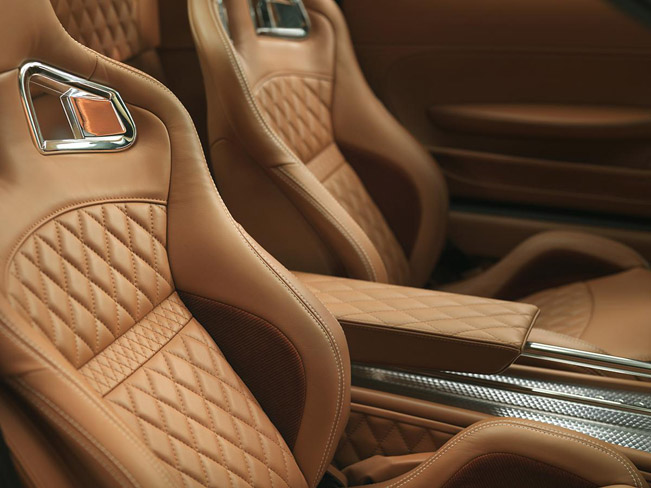 Source: Spyker