SSC Ultimate Aero II - first photos
SSC Ultimate Aero II is the new pretender for the crown "The World's fastest production car". Its predecessor set the record in 2007 – 412 km/h (256mph), but three years late, Bugatti Veyron Super Sport took the crown back by going with the amazing 431 km/h (268 mph).
SSC Ultimate Aero TT was powered by 1 183hp 6.2 liter V8, which pushed the car all the way up to the record, but obviosly it is not enough.
We are eager to find out how many thousands HP will have the new version.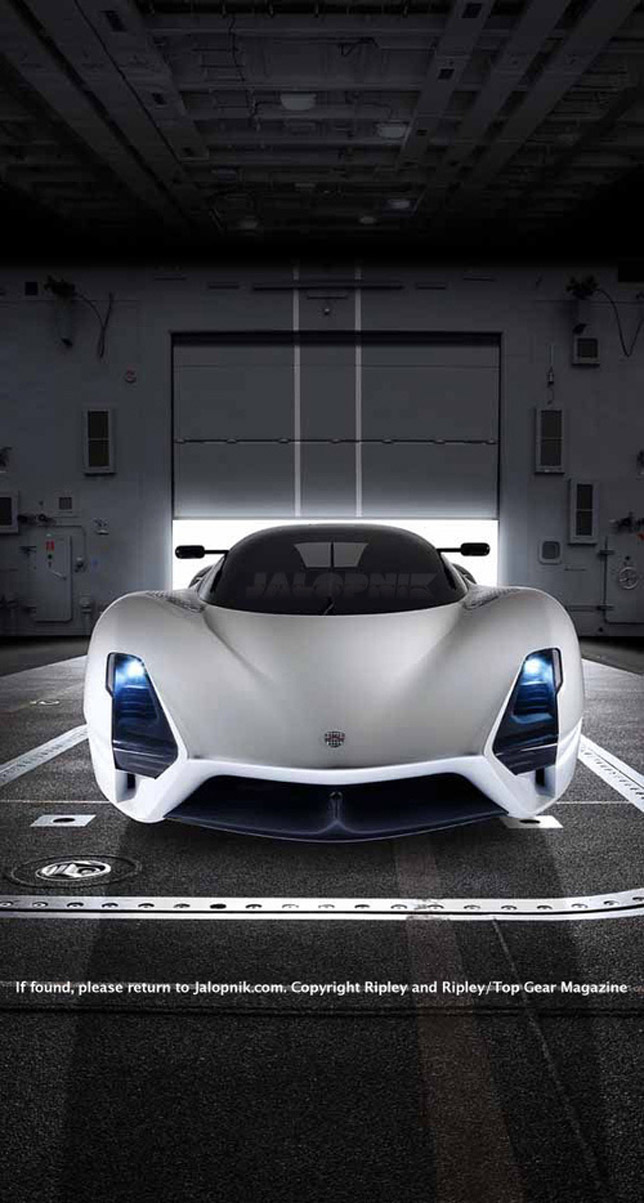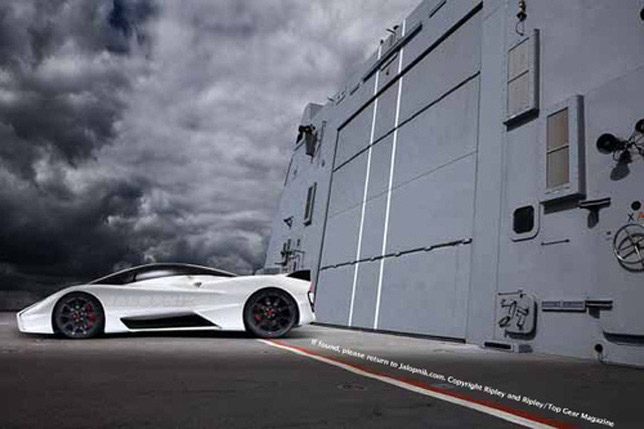 source: Jalopnik