SSC Ultimate Aero II - more pictures
Which is the fastest car in the world? Every kid knows that – Bugatti Veyron Super Sport, but there is a new pretendent for the title.
SSC Ultimate Aero II is powered by 6.8 liter twin-turbo V8 with 1 350bhp (1 007kW). Because of the incredibly low weight of the car, which is created mainly from carbon fiber – 1 179 kg (2 600 lb), it will be able to reach the theoretical 443 km/h (275 mph). The acceleration from 0 to 60 mph is not so interesting – 2.8 seconds.
The price will be less than a million US dollars - $970 000 ((€696 000), which in fact is a great deal compared to Bugatti Veyron Super Sport.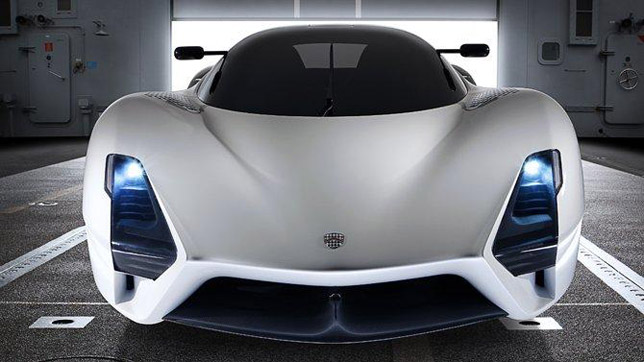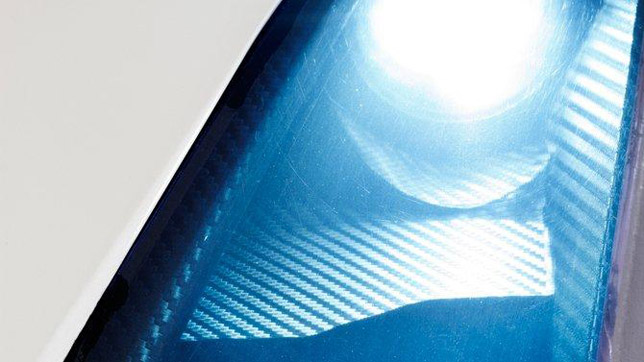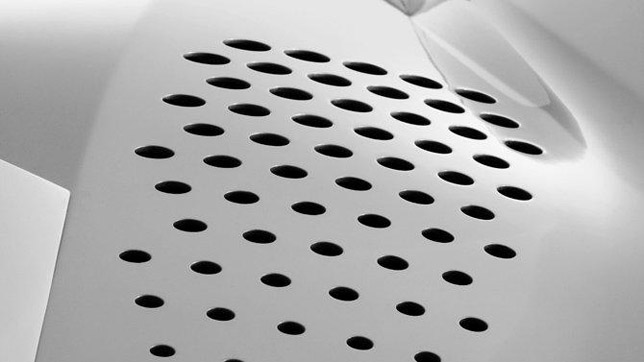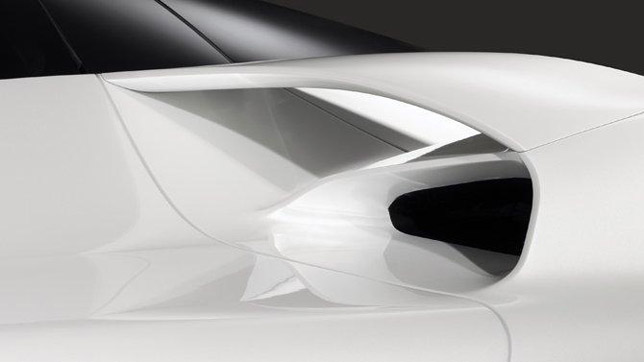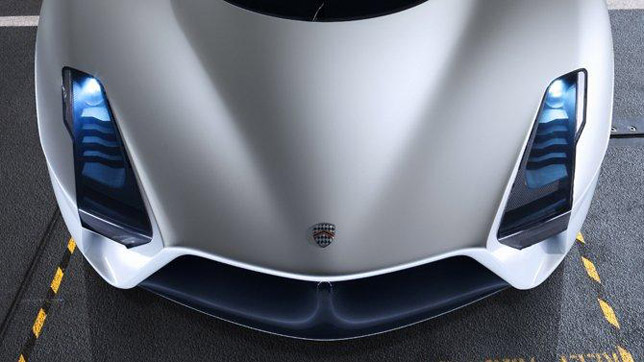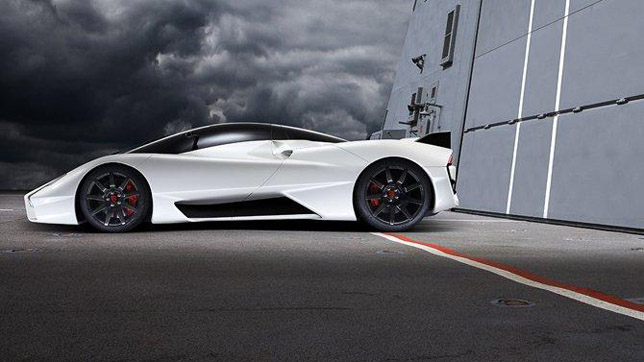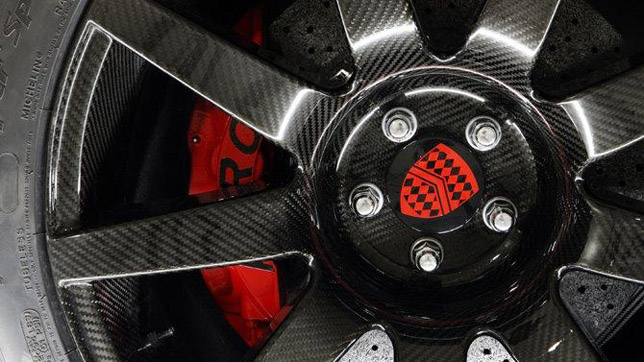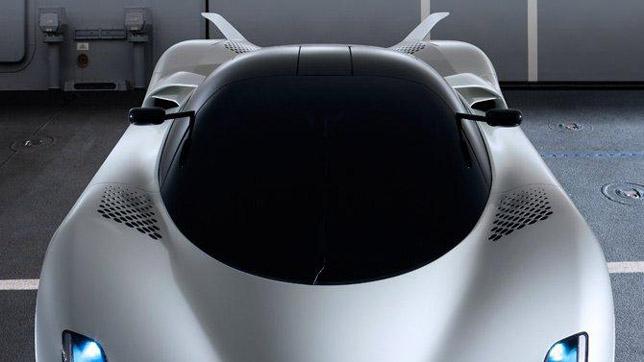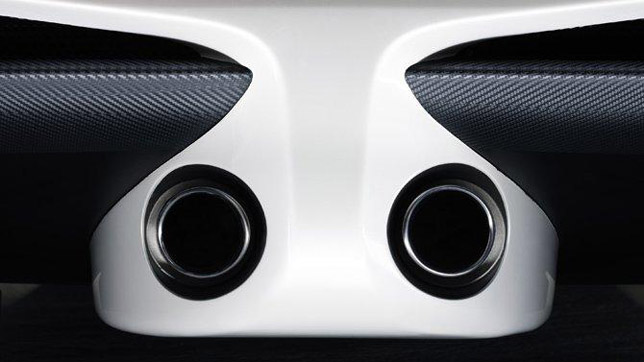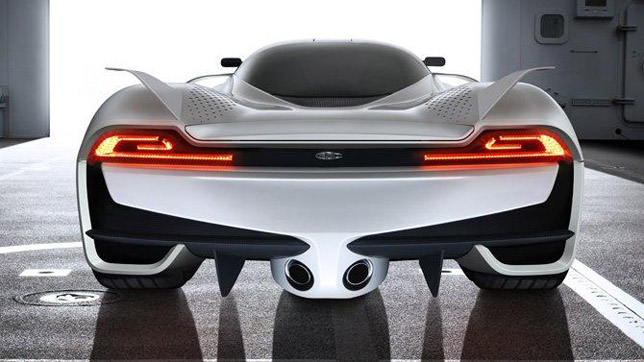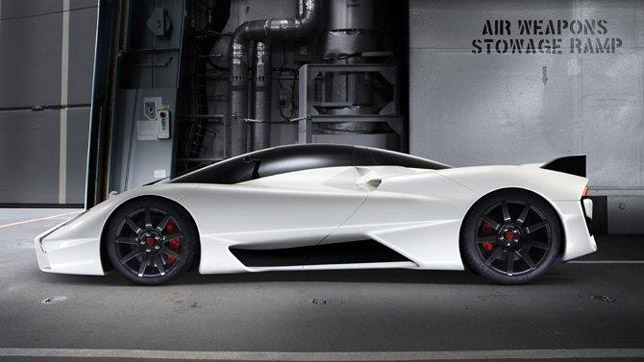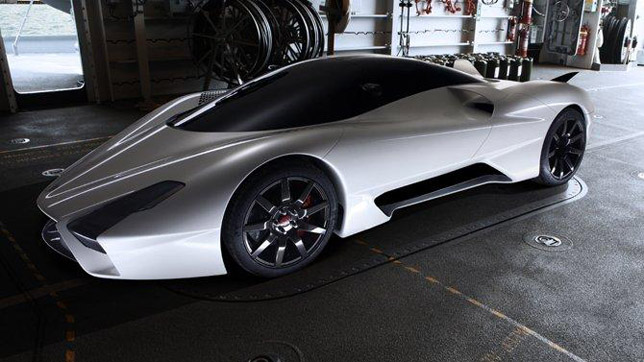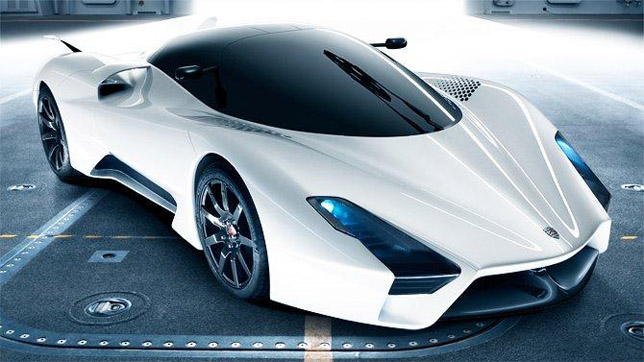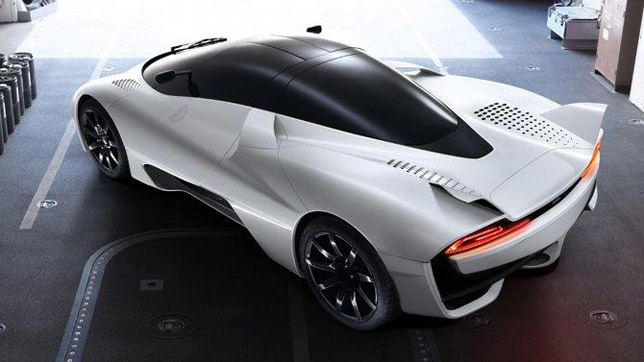 Source: Top Gear