2013 Subaru BRZ goes to Japan
Subaru has just announced today that they are going to release the new 2013 Subaru BRZ in the dealerships across Japan. The start date is 28th of March.
Subaru BRZ is a sports car that undeniably provides driving pleasure. Its front-engine and rear-wheel drive layout are powered by the Horizontally-Opposed Boxer engine. The aim here stands under the slogan "Pure Handling Delight - the driving experience taken to a new level". The ultra-low center of gravity packaging is delivered by mounting the Boxer engine as low as possible. By mounting the Subaru Boxer engine as low as possible within the chassis and closer to its center, the boxer's inherent benefits of low center of gravity, light weight, and compact size are optimized. This also ensures good traction of four wheels, excellent maneuverability, stability, ride quality and balance. Furthermore the engine is newly developed and generates 100 ps per liter with exhilarating revving nature. It has also improved environmental friendliness and more fuel efficiency. BRZs stability control is featured too on all models.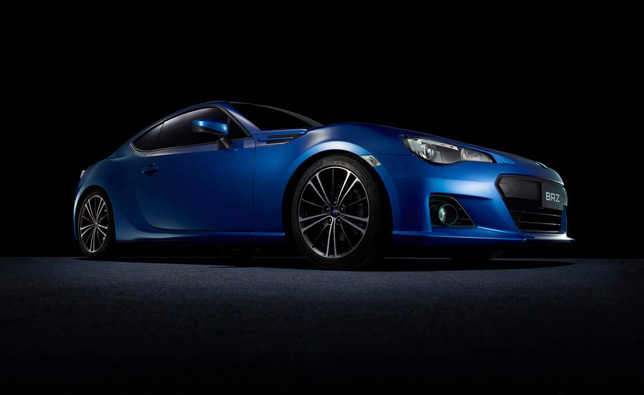 Interesting fact is that BRZ here stands for "Boxer engine", "Rear-wheel drive" and "Zenith" and it emphasizes ultimately brands passion for high speed cars. Moreover Subaru is committed to always providing excellence in the creation of their products, of course – all in alliance with customer's preferences. Indeed, Subaru BRZ is embodying Subaru's brand direction. In particular, Subaru BRZ was developed as a joint-project between Subaru and Toyota Motor Corporation.
Source: Subaru