Subaru is proud to earn our trust: here's more info!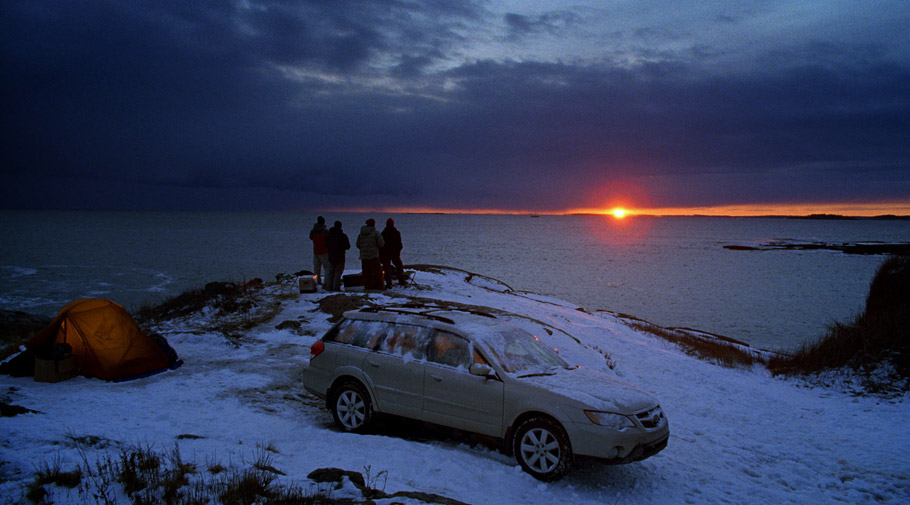 Subaru of America, named Most Trusted Brand and Best Overall Brandy by Kelley Blue Book, decided to celebrate with a launch of a "Proud to Earn Your Trust" television spot that captures brand's most iconic "Love" ads. This means that the spots review some emotional moments in the earning trust of customers. Sweet.
The spots, created by Carmichael Lynch on behalf of Subaru of America will air throughout July, August and September across cable television, network late night programming and of course, social media websites: Facebook, Twitter, Instagram and more.
What the videos feature is call backs from the most memorable and iconic campaign ads through the years. From the very first days with the "Welcoming Party" through the "Subaru Heaven" to the "Baby Driver", "Honeymoon" and "Back Seat" that are all directed by Jake Scott.
SEE ALSO: G-Power shows how to make the fastest coupe even faster
And as it comes to us, we must say that recently Subaru team impressed us. And not only with a new model or two, but as a whole: it seems as the whole brand has decided to deliver only high quality products and components.
So, tell me, what do you think about Subaru and the campaign ad. Write down your opinion in the comment section below!
Source: Subaru