Subaru Team is Ready with Testing of the 2015 VR15x

Subaru Rally Team USA has completed the pre-season testing and tuning of the latest VT15x rally car. Now the Subaru team is ready for the Red Bull Global Rallycrolss Championship in Florida. Subaru drivers Bucky Lasek, Sverre Isachsen and Travis Pastrana will take part in the pre-season tests at the Florida International Rally and Motorsport  School in Starke, Florida.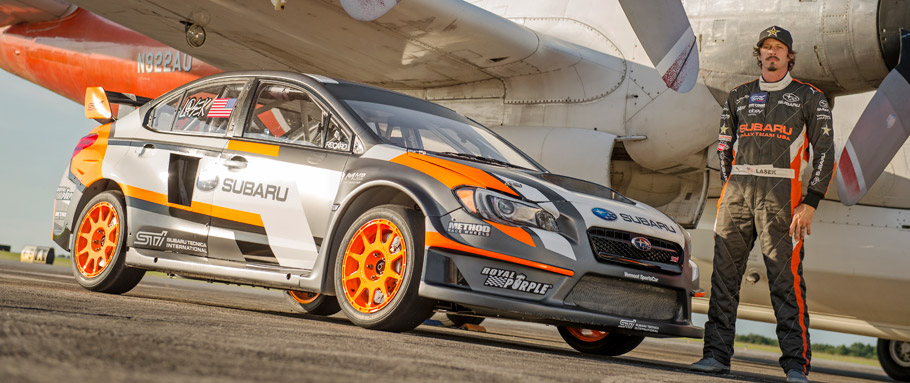 The VT15x is co-developed by VermontSportsCar and Subaru Technica International started its story as a production 2015 WRX STI, but later received numerous upgrades to the drivetrain, suspension and aerodynamics. The end result is a powerful vehiche, that runs from 0 to 100 km/h (62 mph) in two seconds and it is capable for every terrain: pavement, dirt and jumps. The VT15x stays true to its factory design and comes with turbocharged four-cylinder SUBARU BOXER powerplant and all-wheel drive system.
SEE ALSO: Subaru Unveils Unexpectedly STI Performance Concept
2014 X Games Rallycross Silver Medalist Bucky Lasek and the 2014 Red Bull GRC winner Sverre Isachesn will be leading the charge for the Subaru Rally Tam USA in 13 rounds. Pastrana will serve as a duel role for Subaru and will be competing in X Games and numeros Rally America events. Subaru team is really working hard for the upcoming races and we are excited for all of them. For further information stay with us!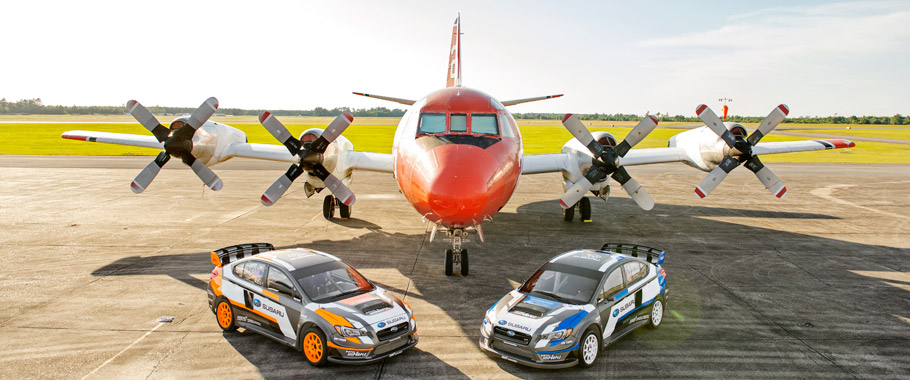 Source: Subaru