Subaru XV Crosstrek at New York
Fuji Heavy Industries, or Subaru if you like, plan to introduce the XV, first seen at the 64th Frankfurt Motor Show back in September 2011, to the US market. It will be known as the XV Crosstrek and will have a specification made fit for the States.
Being a "compact SUV", the Subaru XV Crosstrek is actually an elevated Impreza that will be the replacement of the current Subaru Outback. Supposedly, it has good ground clearance (8.7 inches of it), a comfy ride and a dynamic feel. For power, it used a 2.0 liter flat Boxer petrol engine that sends torque to all fours. And thanks to a Linetronic CVT transmission, Subaru claim that the XV can return 33 mpg on the highway.
In America, there will be two trim levels – Premium and Limited with the latter bringing advanced interactivity thanks to a 6.1-inch touch screen, multi-function navigation system.
The US debut will be made at the 2012 New York International Auto Show which is set to kick off on the sixth of April. Subaru's press conference will be the day before at 9:55 am.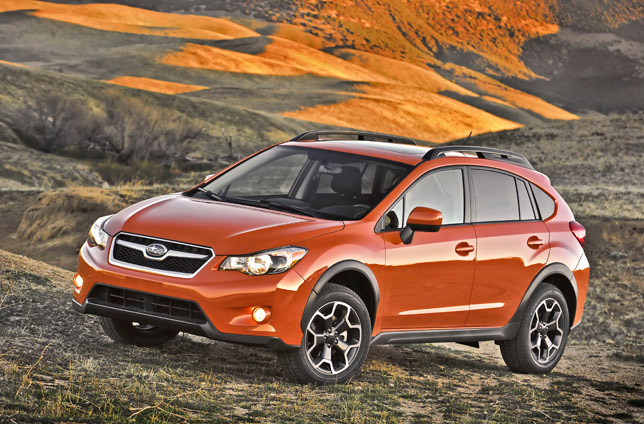 Source: Subaru