Superchips Ford Fiesta Zetec S
Superchips now offer a high performance ECU remap for the 1.6-litre Ford Fiesta Zetec S. The petrol engine received 10BHP at 5986RPM and 13Nm at 4390RPM.
The Superchips conversion makes the Fiesta Zetec S feel more exciting, sportier and more responsive right through the rev range, making everyday driving more pleasurable.
No technical skills are required as Superchips' customers plug the Bluefin handset into the Fiesta's OBDII diagnostic port and then follow the simple on-screen instructions, a process which takes a matter of minutes.
As part of this process, the original factory Fiesta Zetec S ECU map settings are stored within the Bluefin handset for future use, which means converting the car back to standard is a swift and simple 'plug and go' DIY task.
Alternatively, customers can visit one of approximately 80 UK wide Superchips performance centres, where trained technicians can undertake the remapping procedure.
The upgrade is suitable for all Mk7 1.6-litre 120 PS Fiesta Zetec S models produced from 1st October 2008 onwards.
The Superchips performance upgrade is priced at just £249.00 including VAT @ 20%, which is a great value for money.
Also the Superchips' Ford Fiesta Zetec S conversion is covered by a full Customer Service Guarantee and an industry-leading 12 month / 30,000 supplementary full vehicle warranty.
Superchips – don't compromise, optimise.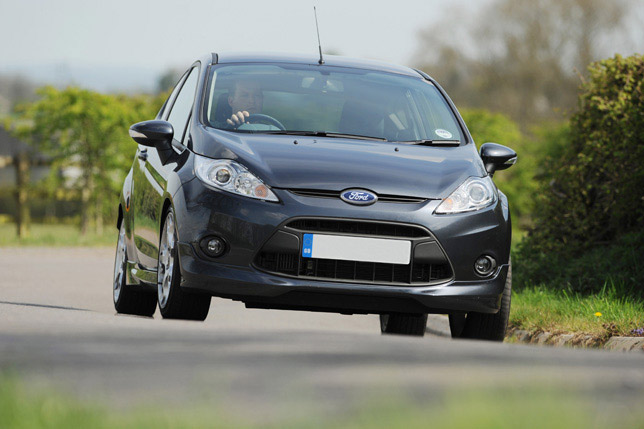 Source: Superchips