Switzer Porsche 911 (997) Turbo - 900HP an 1,083Nm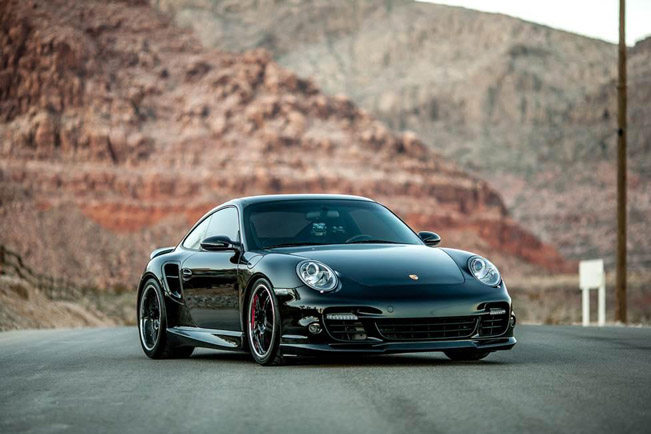 Switzer Performanceunleashed another beast – Porsche 911 Turbo with 900HP based on the 997 model.
The result is thanks to a number of upgrades including bigger turbochargers, new intercoolers and a high-flow air intake system as well as a flex-fuel injection system and a stainless steel sports exhaust system. The result is sensational – 900HP (671 kW) and 1,083Nm (800 lb-ft) of torque. 0-100 km/h in less than 3.0 seconds and a top speed of over 340 km/h (212 mph). ¼ mile is covered in just 9.0 seconds.
Other upgrades include a set of H&R lowering springs and 19" HRE 597 Rs wheels fitted with high-performance Toyo R888 tires.
The owners plans to take place in a series of standing mile events this year with his super powerful Porsche and we wish him luck… especially with a license plate – KCHME ("Catch me"), which is obviously not so easy.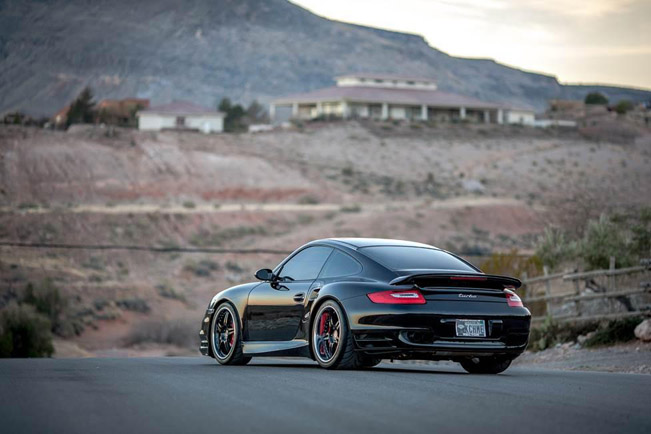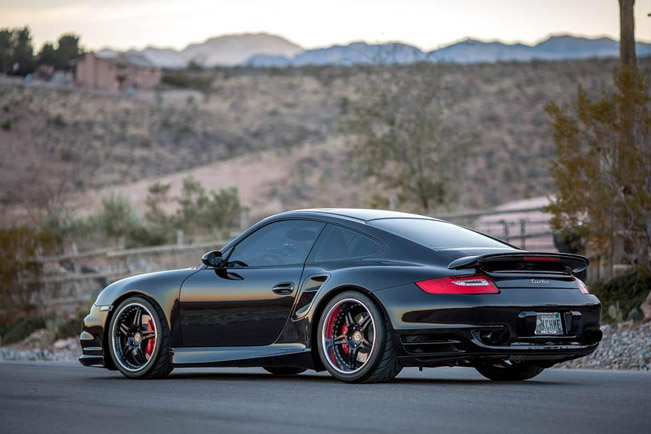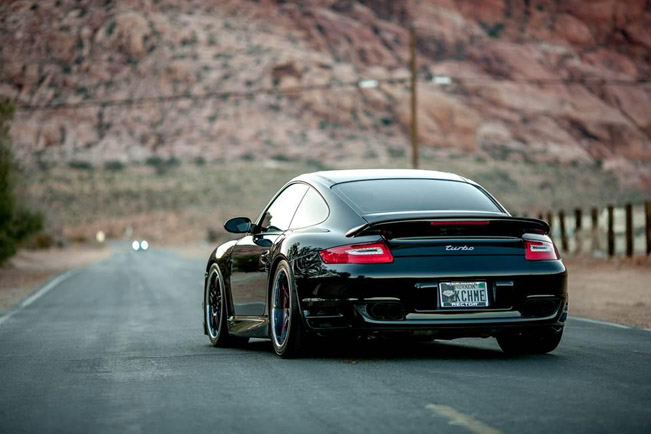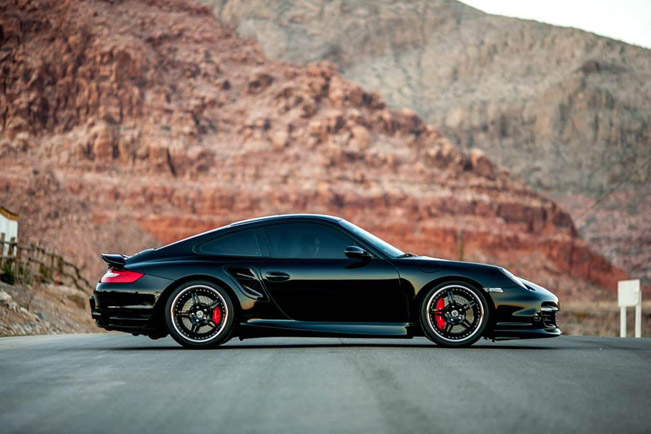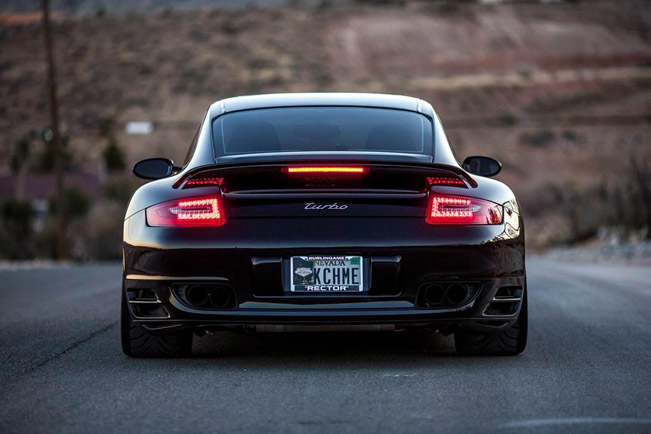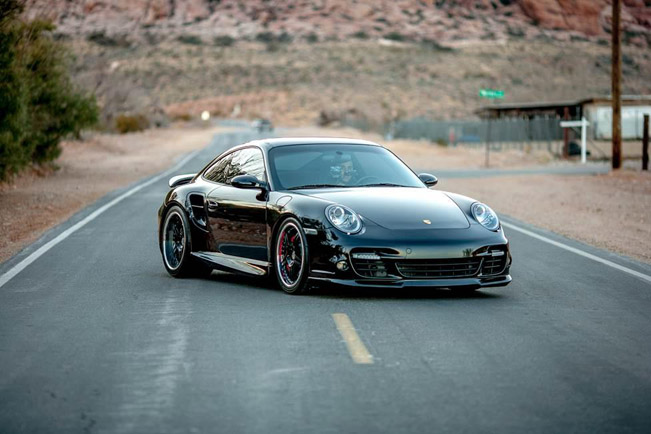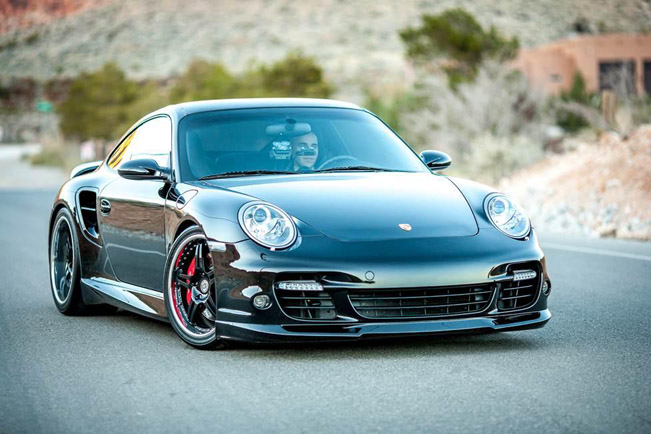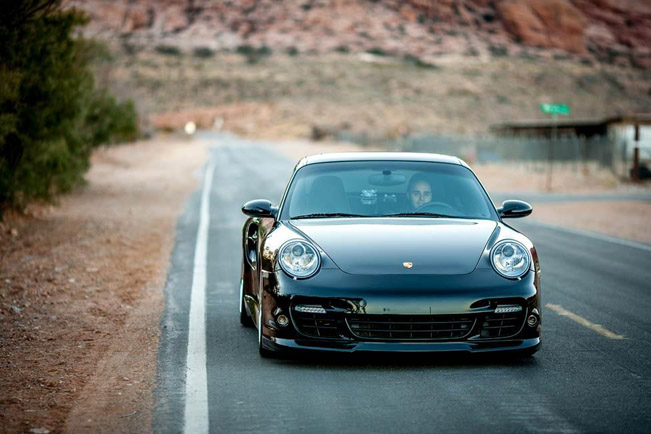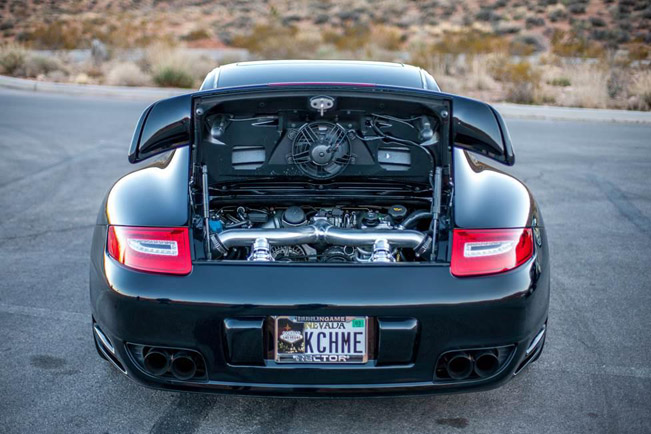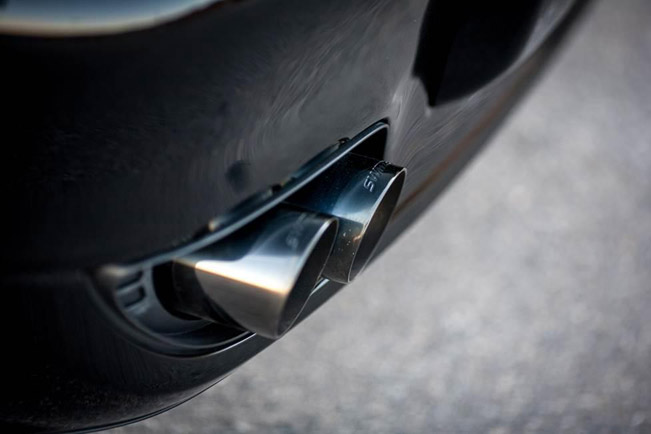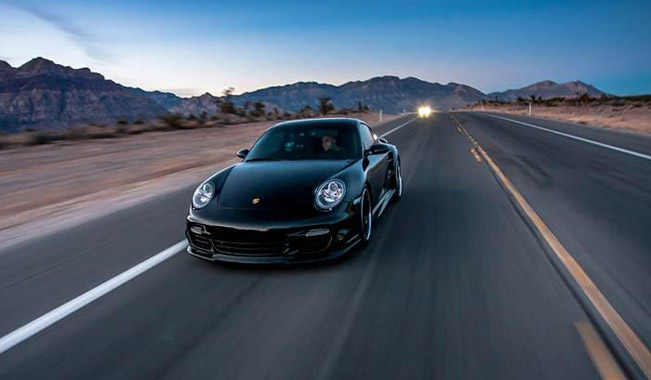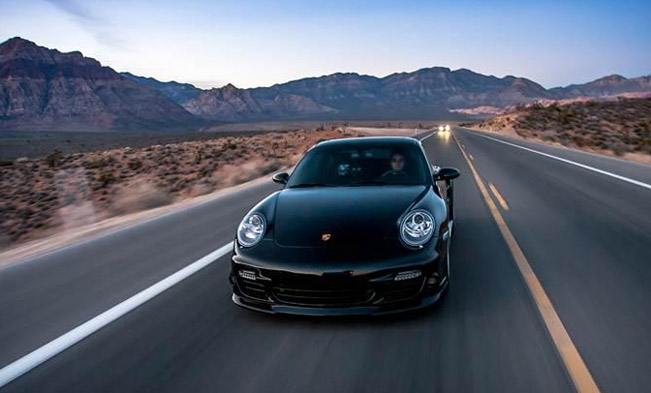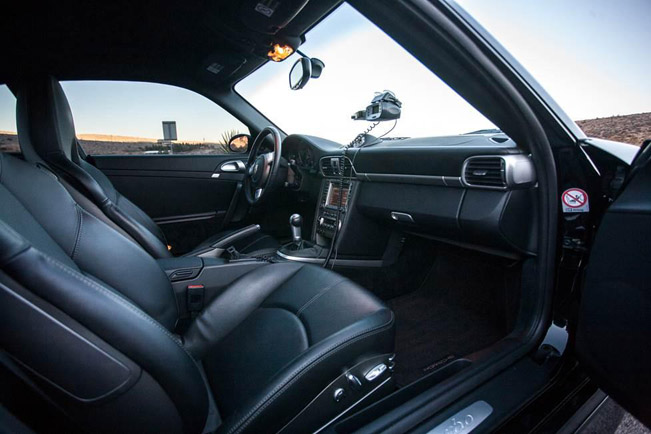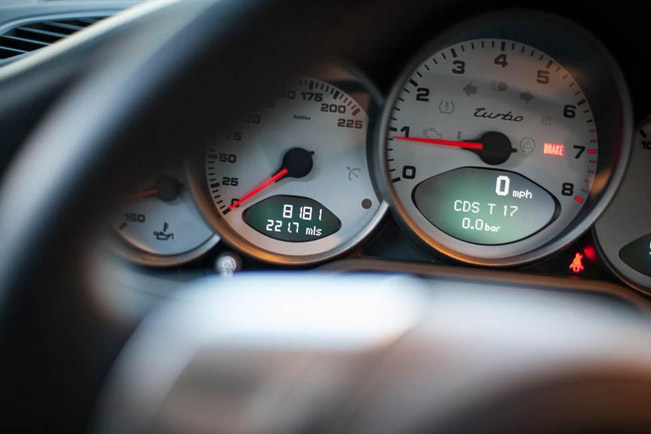 Source: Switzer