Toyota Furia Concept Debuts at 2013 NAIAS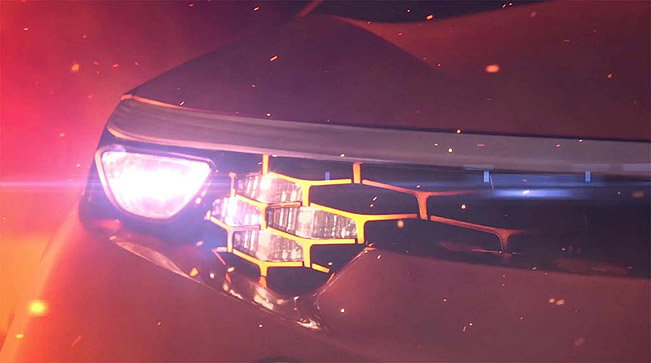 Toyota released a new video showing a brand new concept the brand is working on. Its name is Furia and it will debut at the 2013 North American Auto Show in Detroit.
This exciting new sedan concept will be revealed on 14th of January. However, there will be also a global reveal of the Furia Concept, which will be broadcasted live via Livestream at Toyota's official page.
Unfortunately all additional information that goes around this concept still remains hidden. The judgments we can do here are only by the video, which you can view below. All we can conclude is that the sedan will be orange, will include some carbon fiber parts and also will be equipped with specific headlights.
Video Source: YouTube
Souce: Toyota