2012 Toyota GT 86 is Top Gear's Car of the Year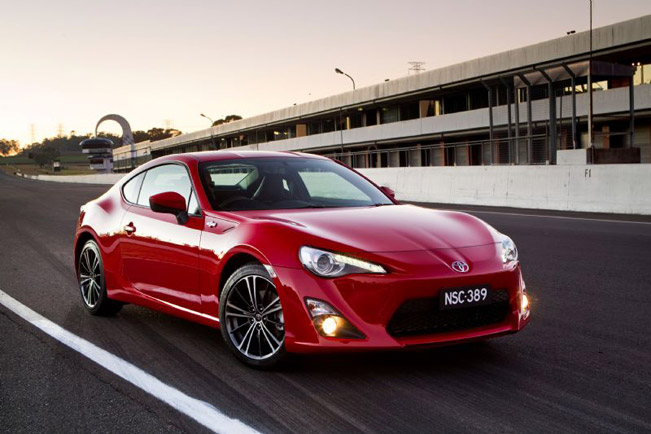 2012 Toyota GT 86 Sports Coupe has gained another prize being named the Car of the Year 2012 by Britain's Top Gear magazine. However, this worldwide acclaim wasn't enough for it and it was also named Coupe of the Year and Top Gear TV personality Jeremy Clarkson's personal Car of the Year.
In fact, Toyota's model is one of the most exciting and new cars for the 2012. First of all it at affordable price and secondly guiding principle in its creation was that it should be a car devoted to the pure passion of driving.
In GT 86 was also recently named 2012 Car of the Year by Drive Magazine as well as its Performance Car of the Year. It also won the People's Choice award.
In details, the maximum power of the vehicle is 147kW, which is equivalent to 100 hp per litre. The peak torque is of 205Nm (151 lb-ft). The engine is mated to a newly developed six-speed manual gearbox, which offers quick, precise shifting through closely stacked ratios.
The other option in terms of gear box is the Lexus IS-F-inspired six-speed automatic transmission, with shift paddles mounted on the steering wheel, combines direct response with an extremely fast shifting speed of only 0.2 seconds.
Source: Toyota