Toyota Unveils Noah G and Voxy G Concept Sporty Vans!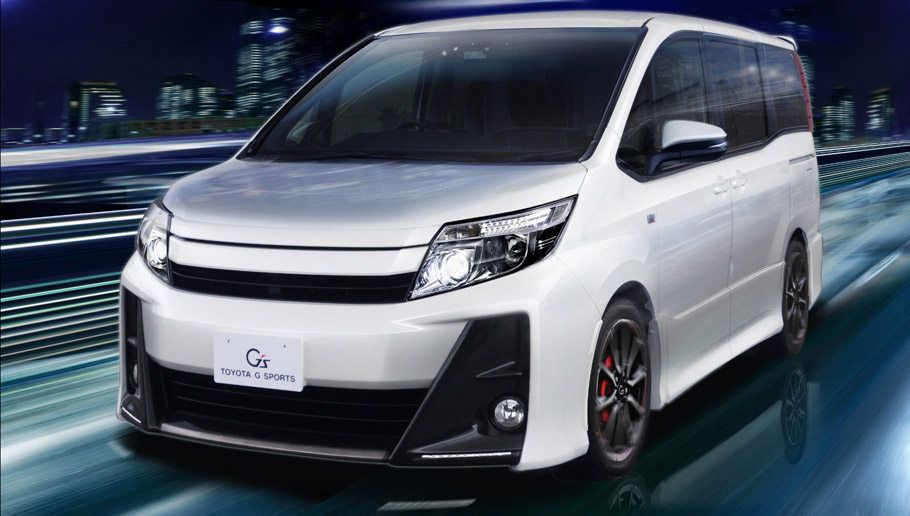 Toyota has unveiled the sweet Noah G's and VoxyG's concept vehicles. The "souped-up minivans" proudly demonstrate straight and clean lines, aggressive stance and overall distinctive appearance. Surely, the additional body kit additions further contribute to that contemporary design with the mesh grille details, red brake calipers and alloy wheels. And with the ventilated hood, carbon-fiber plastic canards and big rear wing these sweeties do stand out from the crowd.
Definitely an interesting decision, provided that this is a minivan with sporty spirit and aggressive appearance. But this doesn't mean that the sporty vans do suffer from lack of comfort. Toyota team claims just the opposite: in their words these two sweeties offer comfortable and refined ride. We all wonder if this is fully correct.
SEE ALSO: S-FR Sport Concept by Toyota is Here!
As we talk about the ride, we should also see what is under the bonnet. Both vehicles are geared with a 2.0-liter four-cylinder petrol power unit that provides a total of 150hp (112kW) of power output  and 193Nm of torque. There is also a exclusive hybrid model that offers the aid of a 1.8-liter unit that produces 97hp (73kW) and 142Nm of torque.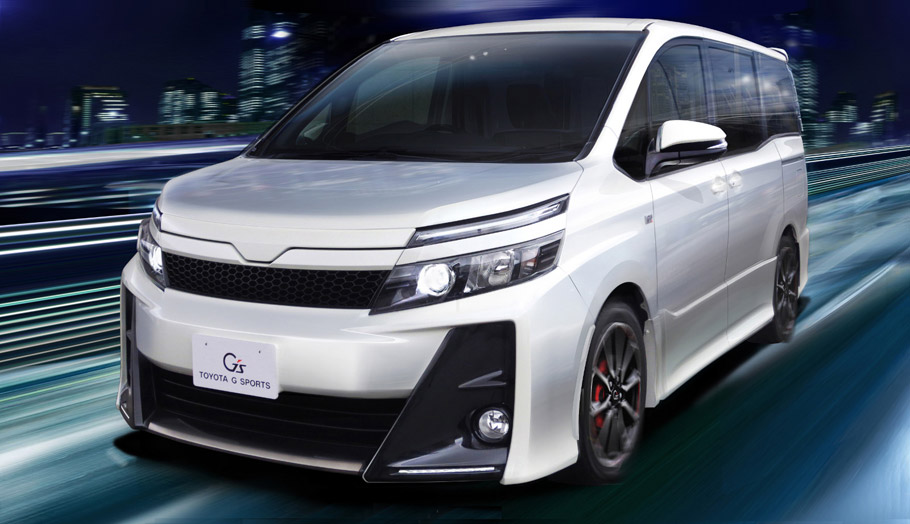 So what do we have at the end? Distinctive and pleasantly looking minivans with some sporty character and massive stance. Surely Toyota knows how it's done.
Source: Toyota