Toyota Gives Out Stunning Prizes At This Year's Toyota 86 Racing Event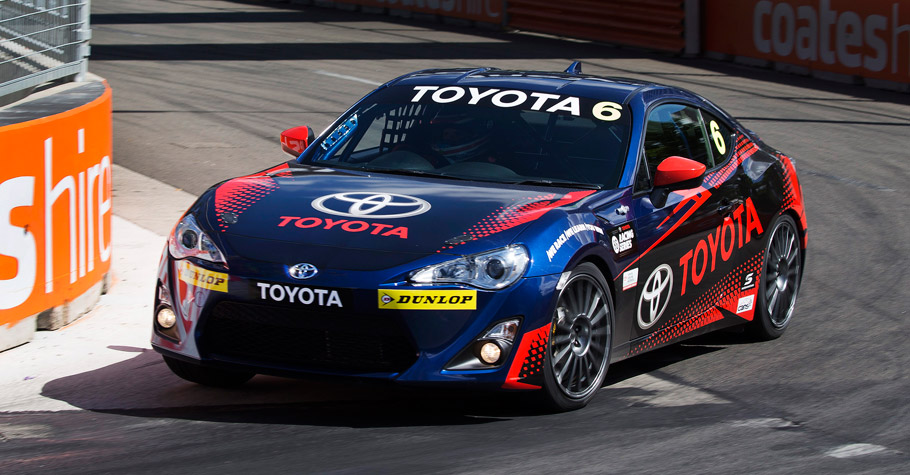 Racing drivers can be part of this year's Toyota 86 Racing Series! Open to all manual variants, the event is focused on finding out the most talented and passionate young talents and grants them the opportunity to build their own racing career.
Furthermore, Toyota ambassador and four times Australian Rally Champion Neal Bates has worked with numerous specialists to create a high-performance, low-cost race pack that can be affordable, fast and flexible at the same time. This pack is also approved by the Confederation of Australian Motorsport and is already available through Neal Bates Motorsport.
SEE ALSO: What Will Toyota Show at 2016 ICES?
It includes adjustable front and rear coil-over damping system which is fine-tuned by Qeensland-based MCA, owned by motorsport legend Murray Coote. Also, brakes are upgraded with larger rotors and AP Racing callipers, while the wheels step up to 18-inch OZ Asfalto alloy rims.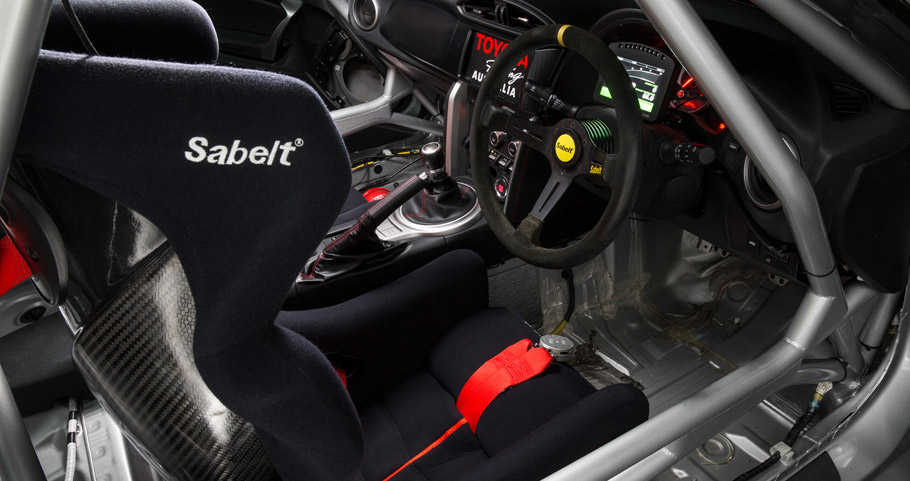 The exhaust system is exclusively made from Toyota Racing Development. There is also added engine oil cooler and specific locked Motec M150 Electronic Control Unit. And in addition, the vehicle will be geared with Toyota 86 Racing Series-compliant roll-cage and CAMS-compliant race seats.
Toyota 86 Racing Series kicks off in May with subsequent rounds confirmed for August. And with its entry fee of $1,500 per round, this series becomes one of the lowest of all the mainstream national series and ends up with a prize of $125,000 USD. How cool is that?
Source: Toyota