Ryan Millen in Toyota Rally RAV4 to Chase Multiple Championships This Year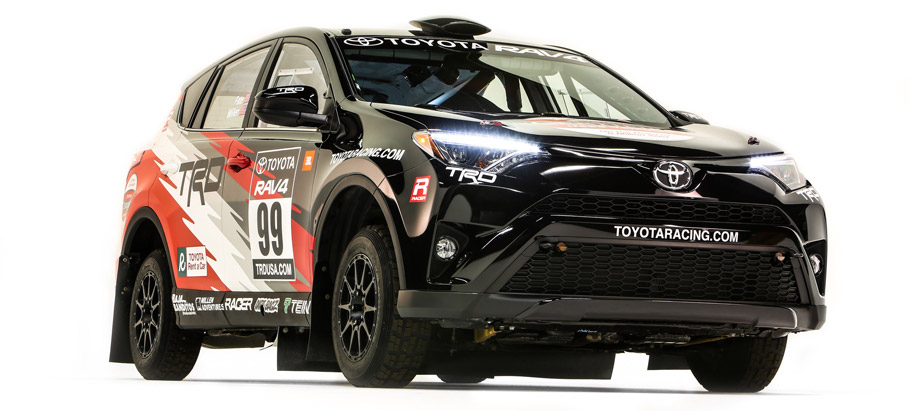 Toyota RAV4 is going to be driven again by Ryan Millen, who piloted it last year to four out of five Western U.S. victories. The car will take a bigger stage this year, participating in rallies all over the U.S., chasing the Atlantic Rally Cup and the Pacific Rally Cup in NASA's Rally Sport series. The team will probably enter the National Championship.
This year, Millen and his navigator Fate will race in a RAV4 SE for the 2016 model year. The vehicle has new livery which emphasizes the partners of Toyota. Exactly this vehicle was unveiled today at the Chicago Auto Show.
SEE ALSO: Toyota Announces Details about Future Races in 2016
There are no changes made to the powertrain, so this means that the car is powered by the standard RAV4 2.5-liter four-cylinder engine. It produces 176 horsepower (130 kW) and 233 Nm (172 lb-ft) of torque. The crossover was specifically built to compete in the 2WD-Open Class. This is the reason why it is fitted with a six-speed automatic transmission that drives the front wheels.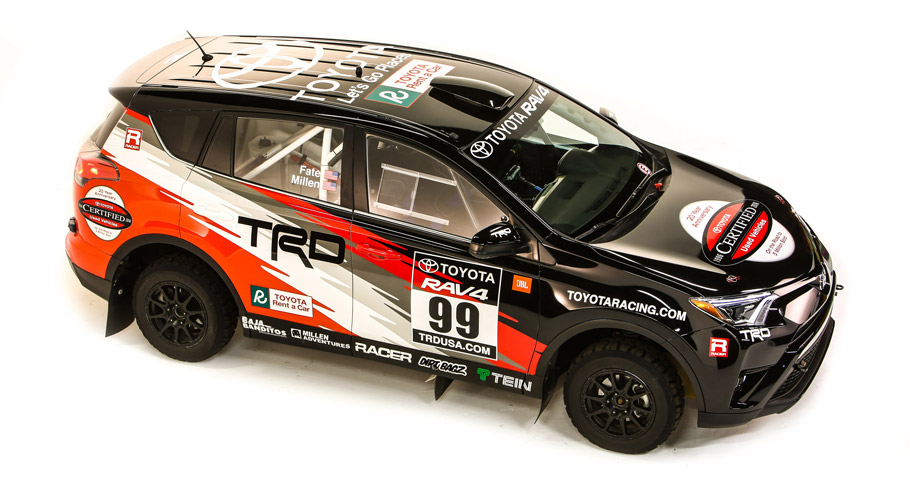 The modifications done here are in terms of safety, communications, and convenience and include a stout roll cage, driver/navigator communications system, air vents and helmet boxes. All of this can be viewed in the gallery below.
Millen and Fate and the team will have their first NASA Rally Sport race this season on March 5. This will happen in Cheraw, South Carolina at the Sandblast Rally where over 60 cars and nearly 40 motorcycles have been already entered.
Source: Toyota