Toyota reveals three new concepts in Beijing
Three new concept vehicles have just been unveiled by Toyota on their stage at the 12th Beijing International Automotive Exhibition.
The first one comes in two variant- a compact sedan and hatchback, which carries proudly the name Toyota Dear Qin. This is a global-strategic vehicle which includes attractive design and offers exceptional style.
In particular, the word Qin means "dear" or "intimate". In the name lies the aim of the brand to make this model cherished by many.
The Dear Qin concept versions have different front end. Although slightly different in appearance, they both share the same name. Maybe in the future we can expect development on the direction of the two design strategies, however under different name.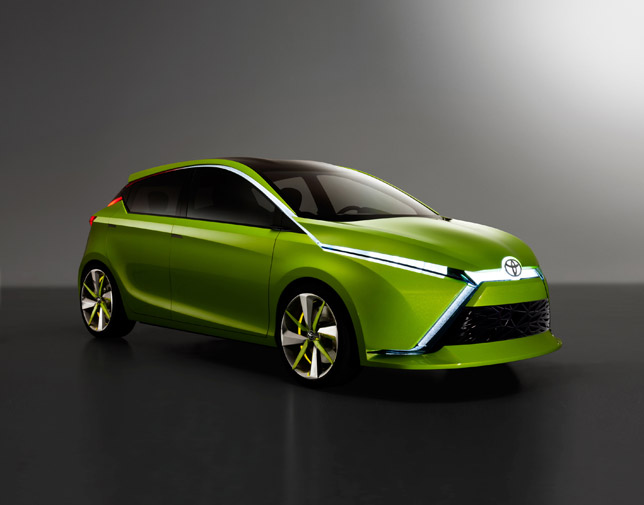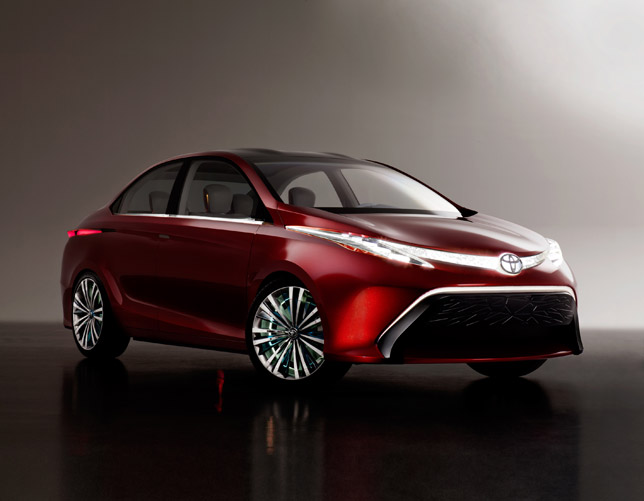 The red version is standard four-door sedan which has a body design, very typical and familiar in China.
More importantly, both Dear Qin is said to be propelled by gasoline-electric hybrid engines.
The third world debut makes the second concept of Toyota, called Yundong Shuangqing. This is a China-only concept hybrid.
The model suggests "movement upon clouds" and its goal is to deliver innovation, dynamism and eco-friendliness to all customers of the brand.
In addition Shuangqing offers "dual support" and signifies the two power sources of the petrol-electric hybrid system.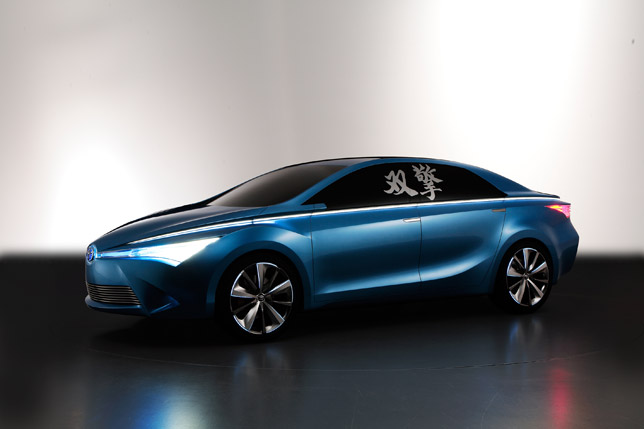 Source: Toyota