Toyota Verso MPV 1.6 D-4D by BMW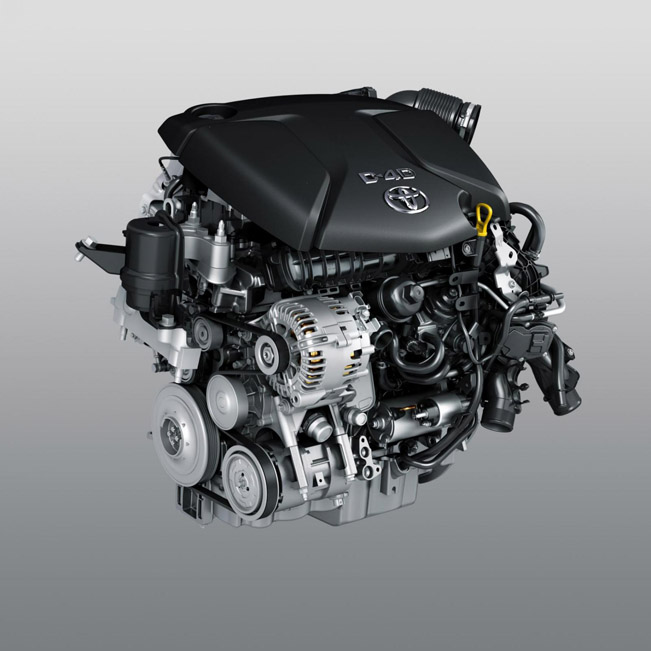 2014 Toyota Verso MPV will be powered by BMW's 1.6 liter diesel engine. The power unit will be installed on the 1.6 D-4D model. The Bavarian manufacturer has agreed to provide 1.6 and 2.0 liter diesel engines to Toyota back in 2011.
2014 Verso MPV will be produced in Turkey from the next month. The 1.6 D-4D model will have a 1.6 liter diesel engine with 110HP (82 kW) and 270Nm (200 lb-ft) of torque at 1,750RPM. The engine meets EURO 5 regulations with CO2 emissions of just 119 g/km.
The two manufacturers will work together to create a fuel cell system which will be ready before the end of the 2020.
"At Toyota, we believe that tackling environmental challenges facing our industry will require more than one approach. Hybrid is at the core of our strategy towards sustainable mobility, but we also see a role for clean diesel in Europe. Working together with an industry leader like the BMW Group allows us to benefit from economies of scale to reduce development costs as well as improve our time-to-market.", commented Didier Leroy, Senior Managing Officer of Toyota Motor Corporation, and President and CEO of Toyota Motor Europe (TME).
Source: Toyota