BMW-Toyota agreement to revive the Supra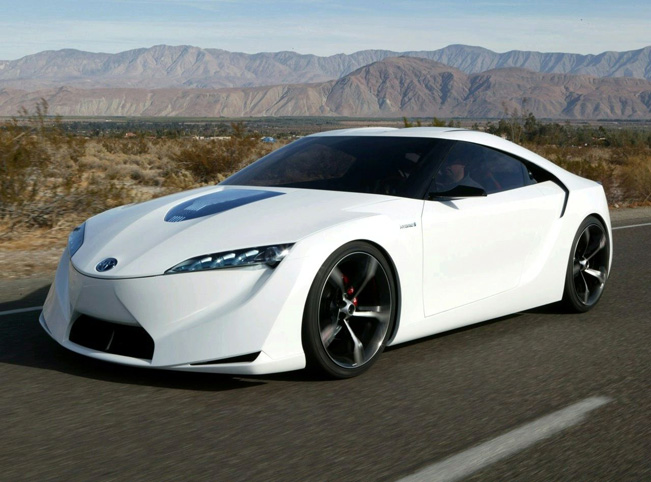 You may not remember this fact now but a while ago the acclaimed German auto maker BMW and the Japanese Toyota signed an agreement stating that they will release two new sports models on a common platform by the year 2017. So far nothing has come out of the deal but a report by the Nikkei newspaper claims that the deal will bring back the Toyota Supra.
The upcoming Supra will share the same platform with a future BMW Z4 sports car but both cars will have different bodies. There's no information whatsoever on the looks, engines, etc. of both cars but the strong fan base of the Supra is the reason for the revival of the brand. This is not surprising – the Supra has always had a large number of fans lusting after it, especially among people who grew up in the 1990s.
Right now there's not much more to do than wait for both cars to arrive, most likely in 2017 but judging from the BMW Z4 specs we can expect the future Toyota Supra to come with four- and six-cylinder inline gasoline engines and rear-wheel drive. We are sure that with time passing by there will be more information on both models so check our web site from time to time for more news on the future Z4 and Supra models.
Source: Jalopnik.com