Toyota Yaris 80 mpg, soon in UK
The new Toyota Yaris is out to prove that it is one of the most efficient vehicles on markets today. Pre-ordering in the UK is now available while the deliveries are expected to kick off on the 1st of July. One of the most exceptional things about it is the price – under £15,000 ($23,721). In other words, the most affordable Hybrid on the island for now.
There are other admirable feats that the Yaris makes. The economy for example – 80.7 mpg from a 99 bhp engine. Keep in mind that that kind of power is more than enough when we are talking about a supermini like the Yaris. This is also not at the expense of everyday luxuries. The car still has air-conditioning and an automatic gearbox as standard.
The key to that stunning economy is minimising the time on any given journey when the
petrol engine is running. These "zero-emission" periods can be as much as one third of a typical urban journey.
That means less CO2 emissions as well. 79 g/km is what comes out from behind. That means great financial relief for customers in the UK – no road tax nor a London congestion charge.
All in all, the Yaris has been a great supermini for years now, and today it still sounds great and even further, the bargain of the year.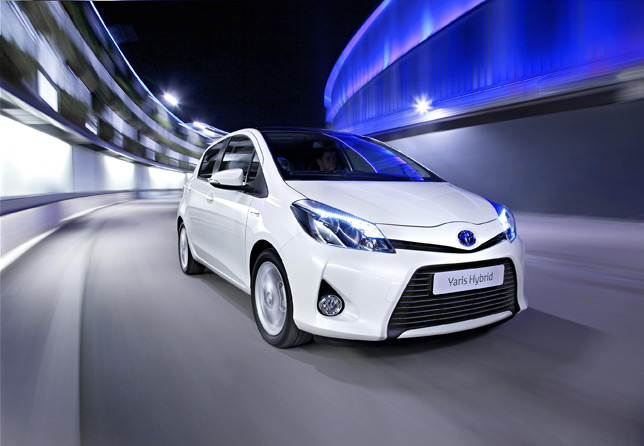 Source: Toyota