Twingo Renaultsport R2
RenaultSport has announced a special version of Twingo. R2 Trophy will run alongside the MSA British Rally Championship, following each event across England, Scotland, Wales, Northern Ireland and the Isle of Man from 2012.
The car is based on the 133HP Twingo Renaultsport and is aimed at budget conscious buyers, coming in the form of motorsport kits featuring all the required parts.
"Renault Sport Technologies intensifies its presence in UK rallying and the creation of a Trophy for Twingo in R1 and R2 categories makes me very happy. The remarkable road holding abilities of Twingo Renaultsport 133 will help young rally drivers to compete in a national championship, at an affordable price.  This new trophy will reinforce the image of Renaultsport cars in the UK market which is extremely important for our brand and where Renault Sport Technologies has been enjoying a constant growth in the recent years.", commented RENAULT Sport Technologies' CEO, Patrice Ratti.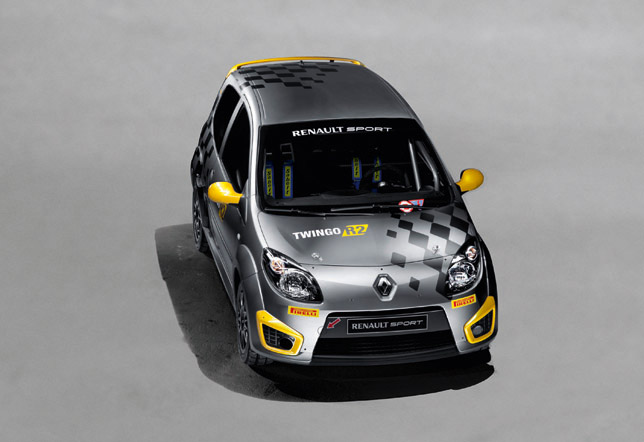 Source: Renault