VATH presents its latest masterpiece: a refined and distinctive Citan unit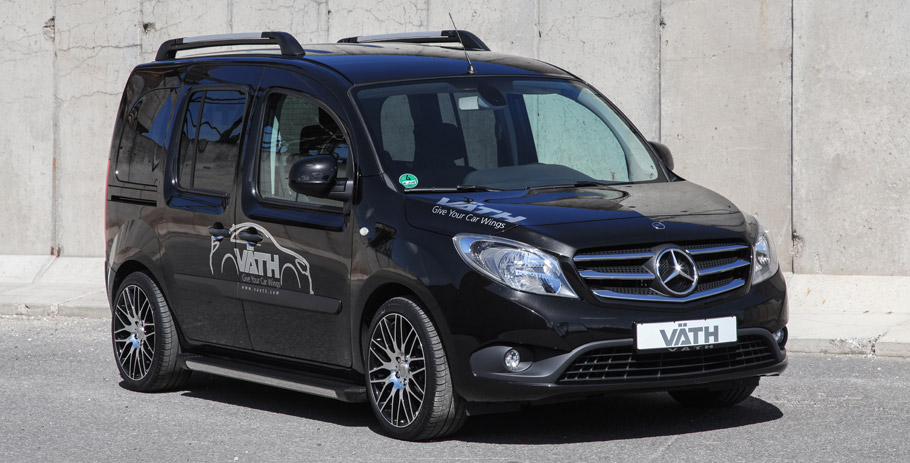 VÄTH team, as you might have heard, lives under the motto "VATH Gives Your Car Wings" and, in fact, stays true to its nature. The Mercedes-Benz specialist now proudly demonstrates its latest creation: an upgraded and fine-tuned Mercedes-Benz Citan van. So, let's waste no more time and check some details!
The urban hero has undergone some profound and meticulous changes that include not only drivetrain system enhancements, but also some cosmetic changes that do make a difference on the road. The lucky Citan now benefits from additional horsepower boost, now measured at 135hp (99kW) and 320 lb-ft of torque. All these numbers mean that the top speed is also a bit higher: exactly 165km/h (91kW). Not bad for a van, right?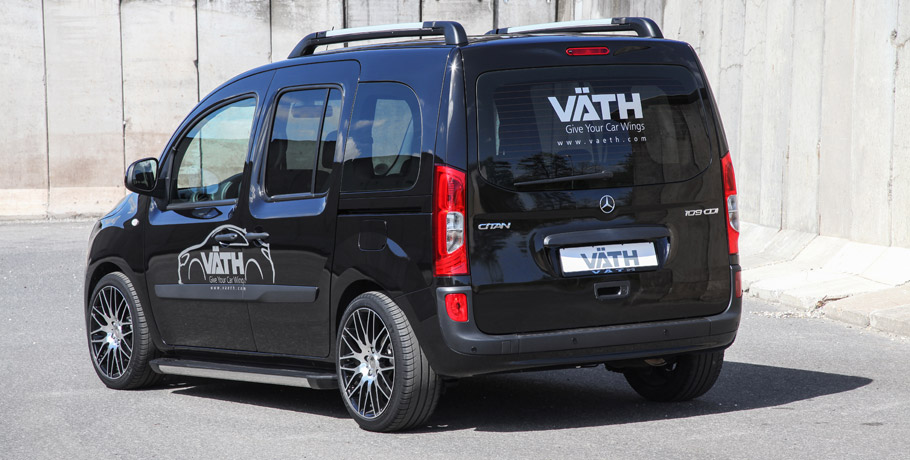 Additional changes include a lowering spring kit that reduces the distance between the body and road with a total of 30mm, new braking system with steel flex lines and proven racing brake oil and VÄTH wheels with black inner trim.
What about the exterior?
The Citan benefits from polished stainless steel pipes, stainless steel sheets, matching load sill protector, made of high-polished stainless steel, special front grille bars in chrome, VÄTH license-plate holder and some stylish and distinctive floor mats in deep black velour with silver colored VÄTH logo.
SEE ALSO: Mercedes-Benz SLC has never looked better and there is just one reason for this
Definitely the vehicle will feel refined and luxurious, and provided that the tuning brand is one of the best Mercedes-Benz specialists out there, we are utterly convinced that the special Citan will deliver one hell of driving experience.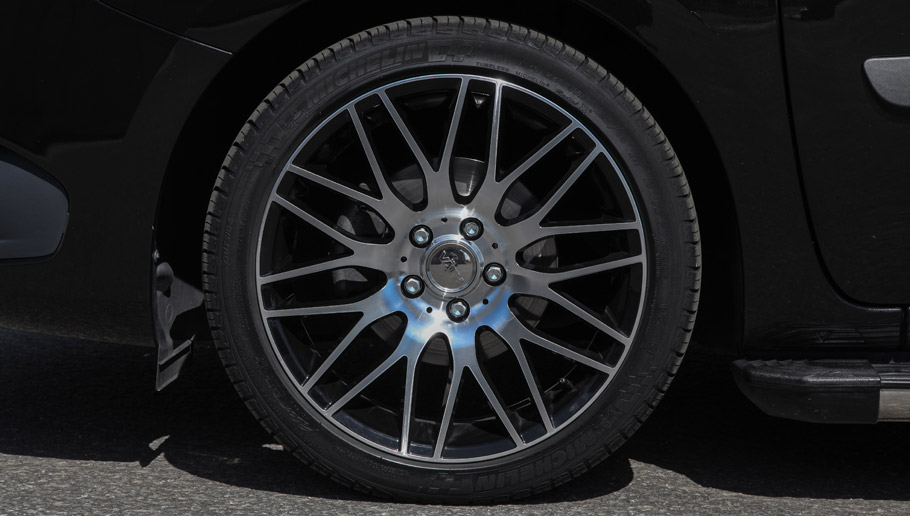 So, what do you think? Write down in the comment section below!
Source: VÄTH