Vauxhall's New Large Diesel Engine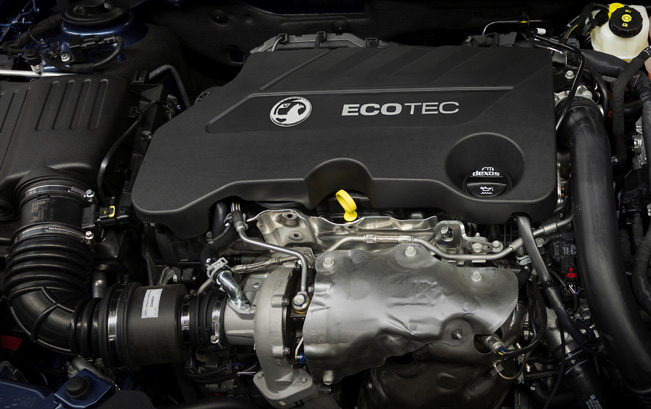 A new Vauxhall master piece power train will be unveiled in the "Insignia" and "Zafria Tourer" series at the 2014 Paris Motor Show, which will be live from 4-th to the 19th of October.
A brilliant 2.0 litre diesel engine that is great to drive in long distance travel. Very smooth and quiet, you soon start forget it is even a diesel one. Impressive torque of 400Nm (295 lb-ft) is available from 1,750 to 2,500rpm, and maximum power of 170PS is accessed at just 3,750rpm with 14 per cent more torque while reducing fuel consumption and CO2 emissions.The new engine's power is 85PS/ litre. Available next year, the new 2.0 CDTi is the first in a new large range of diesel engines developed by a global team of engineers. Vauxhall's never ending focus on "sound engineering" results engine noise reduction by 5 decibels as well in minimizing noise, vibration and harshness.
Vauxhall's newly developed "BlueInjection Selective Catalytic Reduction" system allows the engine to run as smooth as a petrol one. This 2.0-litre CDTi unit is the latest step in Vauxhall's power train engineering , following the establishment of the all-new 1.6-litre petrol and diesel engines and a 1.0-litre three cylinder petrol power train.
The all-new 2.0-litre CDTi diesel engine will debut at next month's 2014 Paris Motor Show.
Source: Vauxhall