Vilner Bentley Continental GT Teased Again [VIDEO]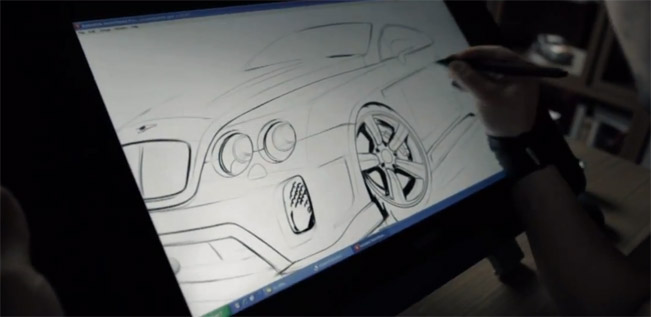 At the end of the last month we were extremely excited to receive the news that the luxury tuning specialists at the Bulgarian company Vilner have a new exciting project. This time they have put all their efforts and attention towards giving an entire make-over to a Bentley Continental GT model.
Now, just days ahead of the official reveal of the transformed car, they have sent us a video, which shows the creative process in designing this unique project. Of course, you can view the footage below and get inspired.
What is important to highlight here is that this is Vilner's first entirely reworked automobile. As a matter of fact, on sound basis of the Continental GT they have created a project that is fully produced in Bulgaria. The information that has been released by this present moment is that the tuning is accomplished in three directions.
First - the exterior was changed with the aim to bring about more aggressive and unique stance. Second – the car is equipped with entirely new interior. Third - the power output of the car is enhanced.
We are eagerly looking forward towards the official reveal of the Vilner Bentley Continental GT just in few days. And if you want to stay updated with what is going on in Vilner's garage (including work in progress) you can like their official Facebook Page and of course – visit us daily where all the exclusive news around the tunings will be published!
Video Source: YouTube