Walkinshaw Performance Holden VF Commodore and HSV Gen-F [video]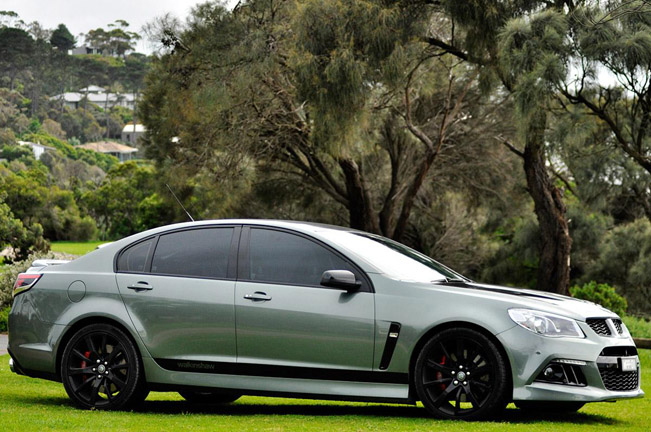 Walkinshaw Performance has introduced their tuning packages for the Holden VF Commodore and HSV Gen-F. The name of the projects are W457 and W497.
"The W Series has already seen the naturally aspirated W310 and W375 packages which offer terrific performance and value for money that we have developed thanks to the outstanding base vehicles- the VF SS Commodore and the Gen-F HSV. Today we take another step with the W457 and W497 packages. These packages represent the pinnacle of Australian automotive design and engineering capabilities. On power figures alone it's impressive, but as we always say; drivability is the number one goal and we believe that these W Series twins are exceedingly well mannered in this key area. That said, it's hard to hide the performance results and these cars are guaranteed to bring a smile to the face of every motoring enthusiast.", commented WP General Manager Tony Harris.
The W457 boosts the VF Commodore's 6.0 liter V8 engine to 621 HP (457 kW) and 780 Nm (575 lb-ft), while the W497 for the HSV Gen-F's 6.2 liter V8 has 675 HP (497 kW) and 955 Nm (704 lb-ft) of torque.
The pricing starts from $18,990 AUD.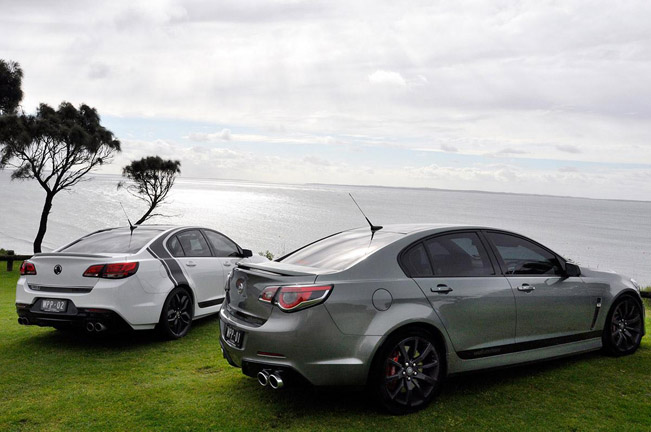 The 2013 W457 and W497 packages offer:
• WP230 Supercharger Package • Large high flow injectors • Eaton Twin Vortices 2300 Series (TVS) Gen VI rotors • Water to air intercooler package • Custom moulded heater hoses • Cast aluminium coil covers • Unique Walkinshaw Performance injection moulded cold air intake package • Heavy duty serpentine belt drive system • 12" long intake runners • Custom moulded intercooler hoses • Self-contained oil system • Full stainless steel exhaust system including, ceramic coated headers and high flow catalytic converters. • Full dyno tune from an authorised Walkinshaw Performance Centre • W Series Certificate of Authenticity and Vehicle Identification • Full drive line warranty for the balance of the manufacturer's new vehicle warranty for eligible vehicles.
Source: Walkinshaw Performance