Wheelsandmore Aston Martin Vanquish AM 310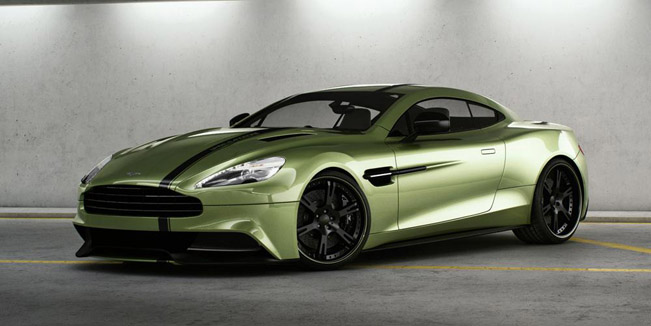 Wheelsandmore has announced their tuning program for the all-new 2013 Aston Martin Vanquish AM 310. The sports luxurious vehicle gets both styling and performance modifications.
The exterior boasts a black stripe running across the body. There are also different sets of wheels in various styles, colors, sizes and materials. The dimensions are between 20" and 21" fitted with proper tires. The stance can be further improved by a custom sports suspension kit including coilovers, which can be adjusted – height and stiffness.
The engine is a naturally aspirated 6.0 liter V12 with 573HP (421 kW) and 620Nm (457 lb-ft). It is connected to a 6-speed Touchtronic 2 gearbox. 0-100 km/h in just 4.1 seconds and a top speed of 295 km/h (183 mph).
Wheelsandmore offers an ECU upgrade boosting the engine to 600HP (441 kW) and 640Nm (472 lb-ft) – €3,100.
Stage 2 boosts the engine to 613HP (451 kW) and 710Nm (524 lb-ft) – €6,303.
Check out the link below for full details about the performance parts!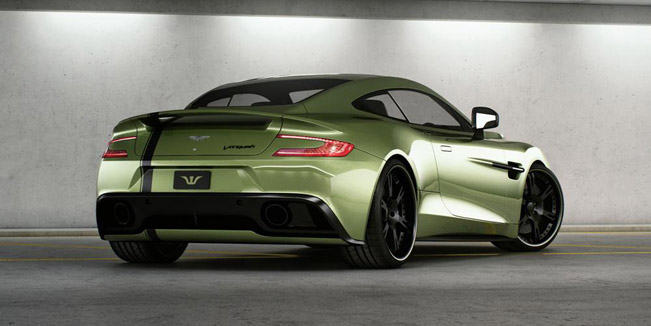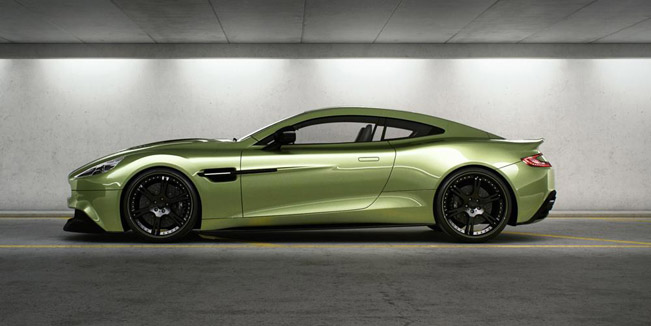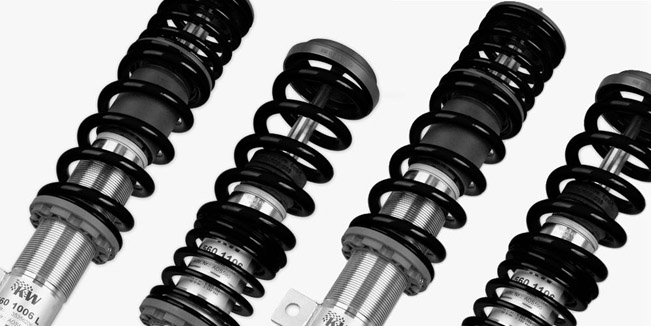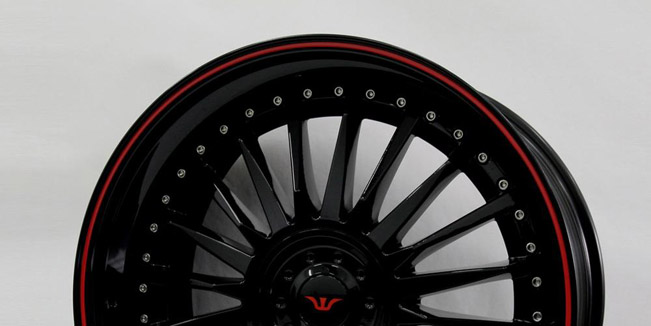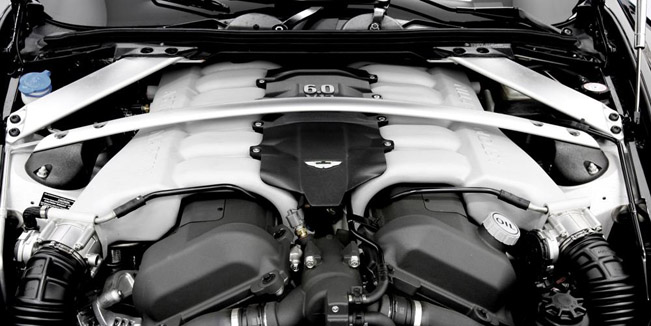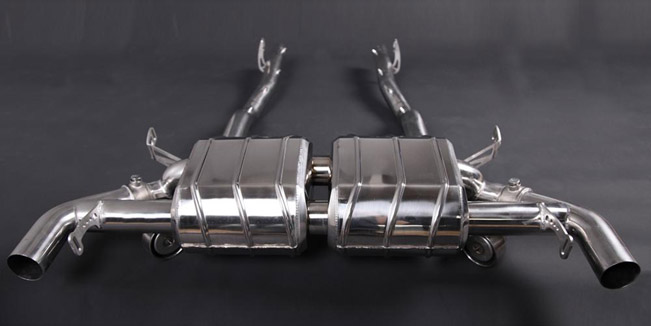 Source: Wheelsandmore