World Premiere Of Lexus LF-Ch At The 2009 Frankfurt Motor Show
Lexus will introduce the LF-Ch full hybrid premium compact concept at the 2009 Frankfurt Motor Show, which starts 15 of September. Lexus also updated LS,GS,IS and IS F versions.
The changes aren't striking, but they are useful enough, like offering a limited slip differential for IS F model or enhanced driving dynamics for LS version.
Lexus definitely know, how to keep the customers attention and they will prove it at the Frankfurt Motor Show.
Lexus LF-Ch
Premium compact concept with Lexus Hybrid Drive
Practical 5-door body, meeting the core needs of customers in the premium  compact market
Reinforcing Lexus' position as the only manufacturer to offer a range of hybrid vehicles, the LF-Ch concept will make its world premiere the 2009 Frankfurt Motor Show.
LF-Ch combines stylish design and full hybrid technology in a practical 5-door compact package to fulfil the needs of the most demanding premium compact segment customers.
Benefiting from an electric-only driving capability, a key feature of Lexus Hybrid Drive, LF-Ch will allow for virtually silent urban driving with zero emissions.
Detailed information and images of the Lexus LF-Ch will be released on 10 September 2009.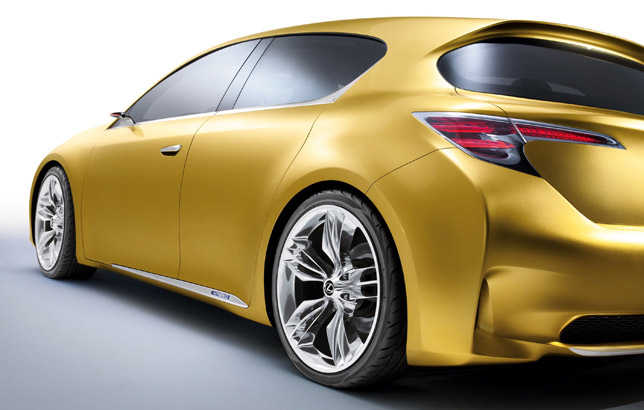 Lexus LS
Also making its world premiere at the show is the comprehensively revised LS model range, incorporating updates to the exterior and interior designs, a redesigned seating configuration, significantly updated equipment and enhanced driving dynamics.
The world's only full hybrid vehicle in the premium luxury sedan segment, the Lexus LS 600h will be instantly identified as the high performance flagship of the LS model range through bespoke exterior and interior styling cues, improved packaging, and numerous enhancements to the vehicle's Lexus Hybrid Drive system.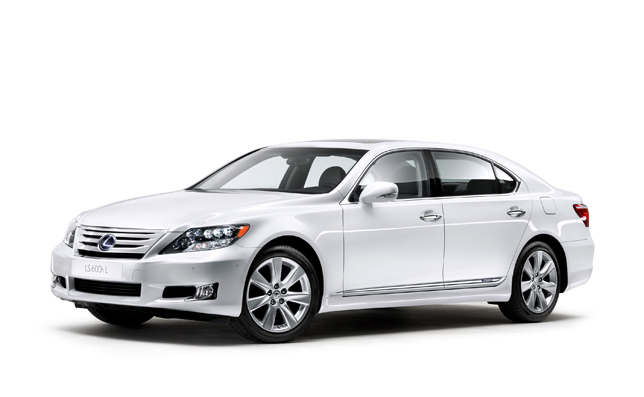 Lexus GS
The 2010 GS model range features enhanced safety features, new exterior and interior colours while the GS 450h's status as the model range flagship has now been further reinforced through several bespoke styling cues. GS450h remains the world's only full hybrid model in the premium mid-size segment. The 2010 GS range also benefits from upgraded audio and navigation systems.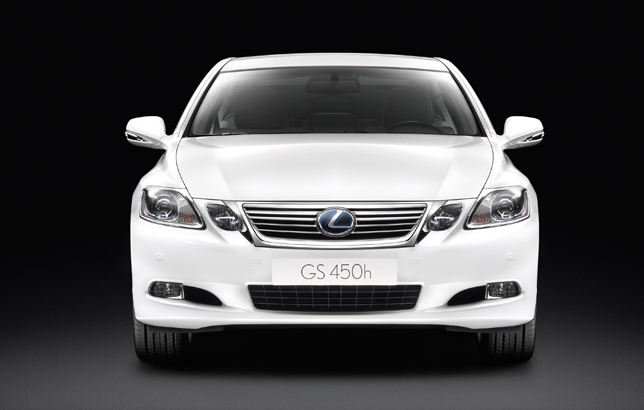 IS and IS F A refreshed IS model range incorporates navigation and audio system upgrades, a new F Sport trim package and a revised IS F ultra-high performance sports sedan now available with a Limited Slip Differential. It was about time to start offer a Limited Slip Differential for this "sports" car.