Lexus LS 600h Landaulet
Lexus LS 600h Landaulet will be the wedding car of is Serene Highness Prince Albert II of Monaco and Carlene Wittstock in Monte Carlo on 2 July. The car features a one-piece transparent polycarbonate roof, full hybrid powertrain and unique comfort.
The car is built by Belgian coachbuilder Carat Duchatelet, working closely with Lexus engineers based in Brussels. The project took more than 2 000 hours to complete, with a focus on maintaining the levels of quality and technological sophistication that are fundamental to every Lexus, and preserving the performance, safety and dynamic attributes of the original LS 600h L.
Lexus LS 600h Landaulet was finished in an elegant Midnight Blue livery, applied by hand using several coats of a bespoke, water-based paint, adding to the car's environmental credentials.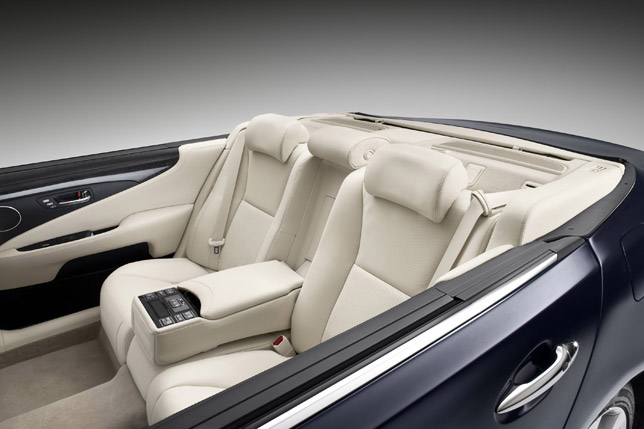 The biggest feature is the transparent roof, which was real challenge in both design, as a large, single piece with no reinforcements or pillars, and in manufacturing. Lexus co-operated with a French company that specialises in supplying similar components to the aerospace industry, such as helicopter windscreens and fighter jet canopies to make this part.
The roof is a single, lightweight polycarbonate shell that is 8mm thick and weighs just 26kg. Fixed to the body of the Lexus through two intermediary parts, it allows a perfect view in and out of the car.
The final stage of the conversion, re-assembly and finishing took a team of 10 specialists working with Lexus engineers more than two weeks to complete, to ensure the highest quality levels were achieved.
On the day of the wedding the LS 600h Landaulet will be used by the royal couple to tour the principality after the marriage ceremony. For most of this distance the car will operate in its fully electric mode, with zero tailpipe emissions. This is very important, but we don't want to know, how much emission are made during the preparation of this vehicle.
After the celebrations the car will be displayed at the Media Centre and later the Oceanographic Museum in Monaco.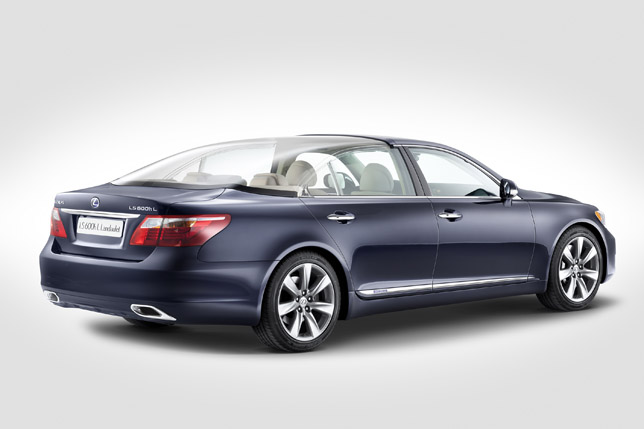 Source: Lexus