Xenatec Maybach 57S Coupe - just €675 000
Maybach 57S Coupe by Xenatec has been unveiled. The car is designed by Burch Fred Hardt, who is exactly the same person, who created Exelero Concept.
57S Coupe boasts unique styling and superb interior. There is no doubt, that this is the most luxurious Coupe in the wolrd of cars. The conversation seem to be extremely difficult, because the company - Xenatec pushed the B-pillar back 508mm (20 inches) and increased the curvature of the roof by installing more loose A- and C-pillars.
The other interesting features are the optional extras - body armor and 21" alloys.
Xenatec Maybach 57S Coupe will be produced in limited series of  just 100 units and pricing starts at €675 000 ($923 440), which is a bit pricy to our taste.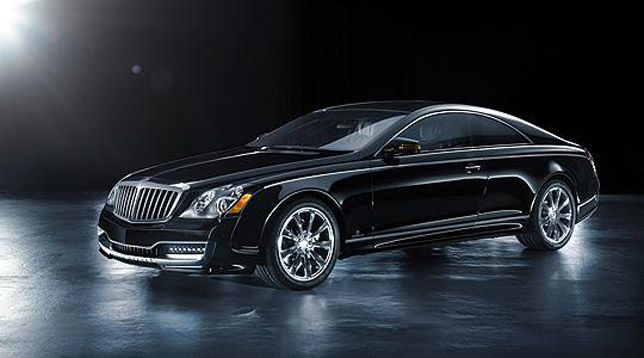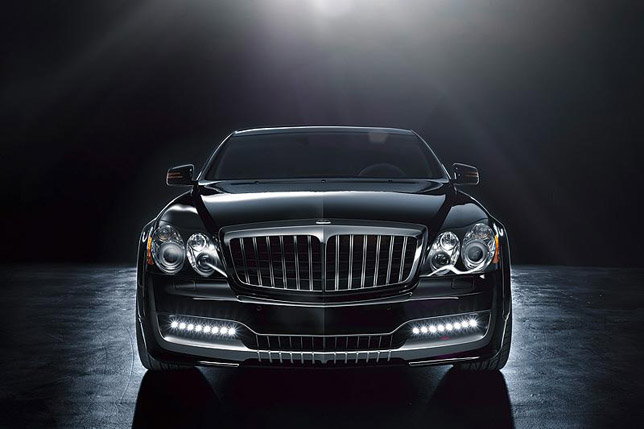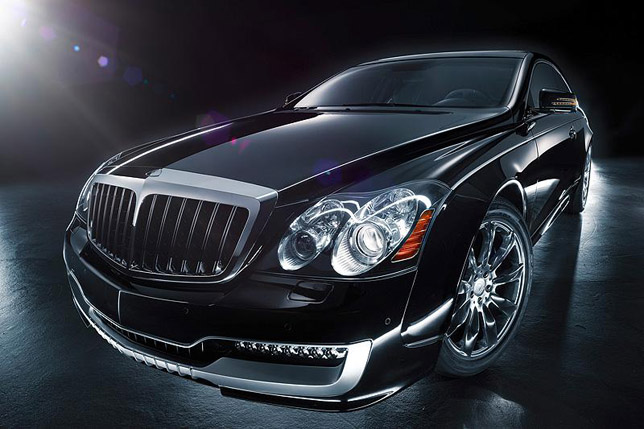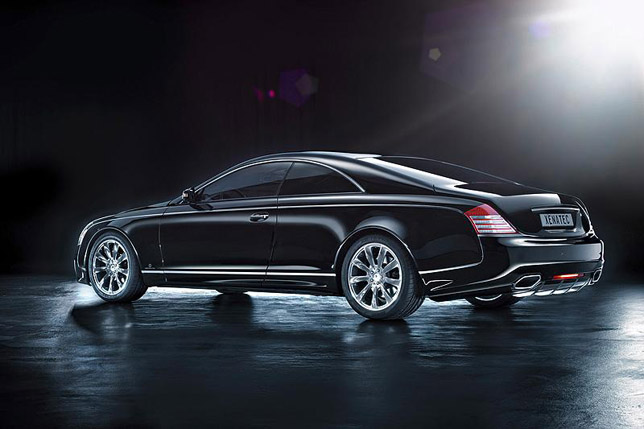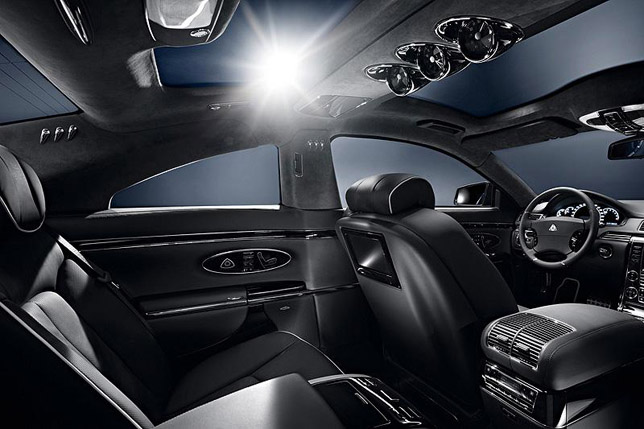 source: classicdriver.com