ZiL Concept - another russian failure
Russian cars are famous with their bad characteristics. Everything on four wheels, which comes from Russia is disaster. However, they still try to create a good vehicle and this is one of the latest projects of Zavod imeni Likhachova – ZiL. The name of the car is ZiL Concept (how original).
At first glance, Zil Concept looks rather awful. It has no rear window and features sharp edges and corners – something "common" for 21th century.
The design reminds American cars, but in the early 70s, when the big and ugly things were fashionable. Of course, ZiL are late with 40 years to reveal ZiL Concept.
Hopefully, they dont bring it into production, because it will be another russian failure.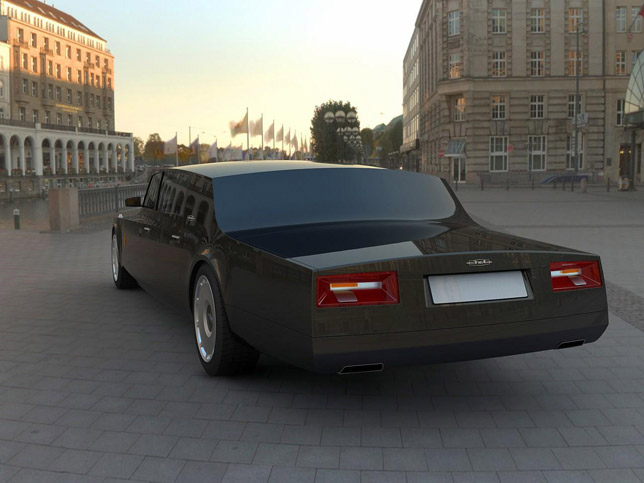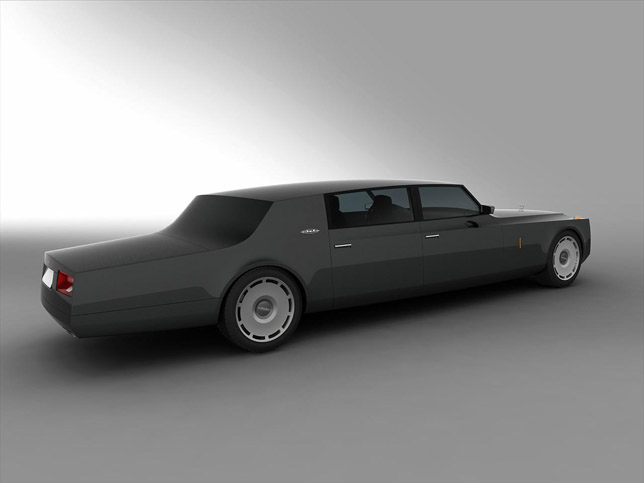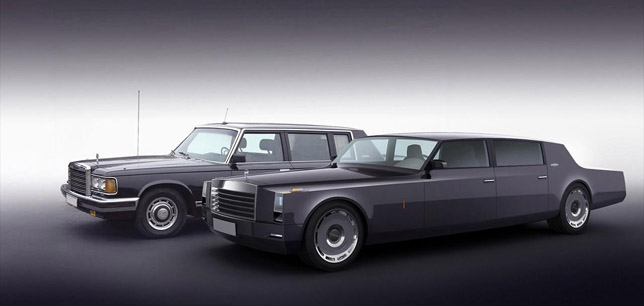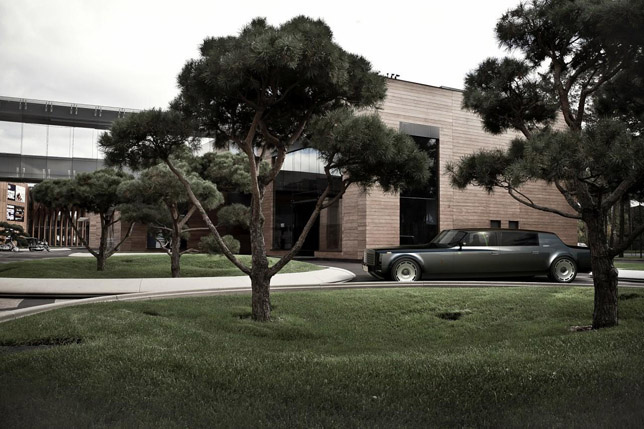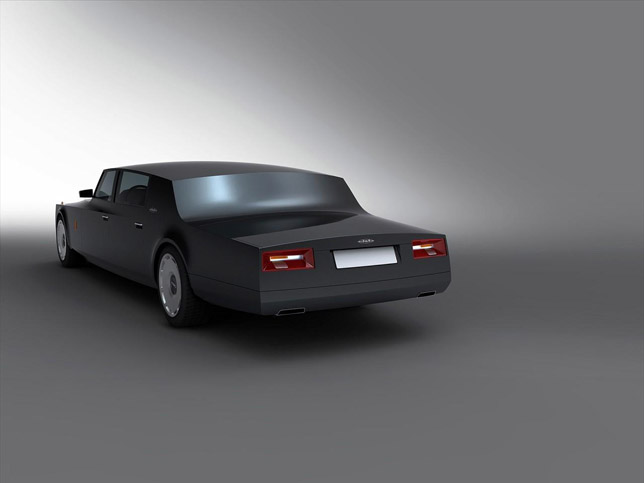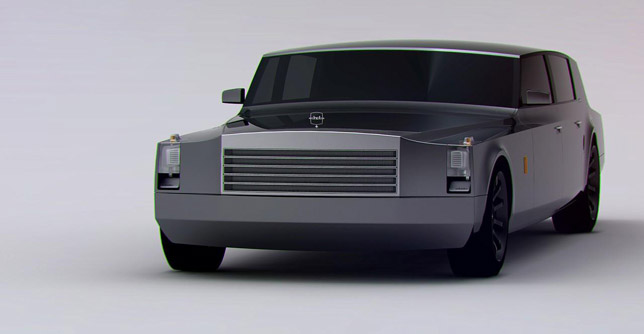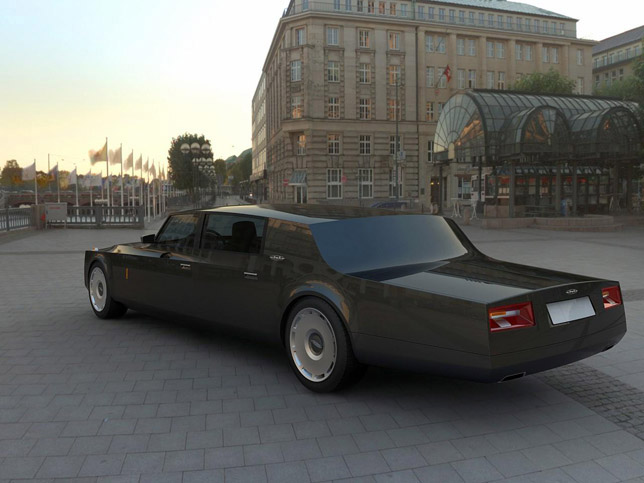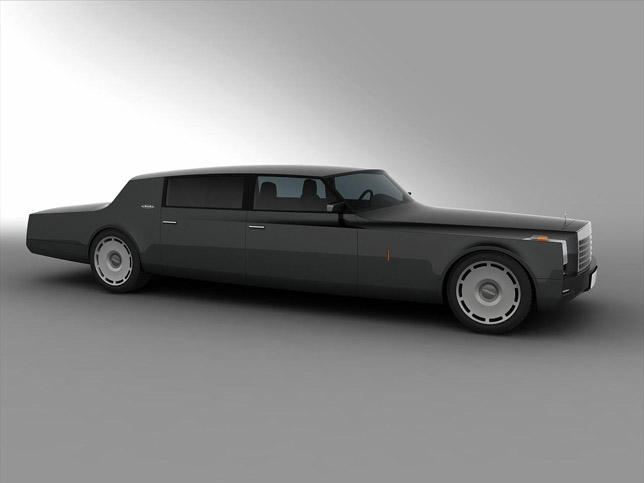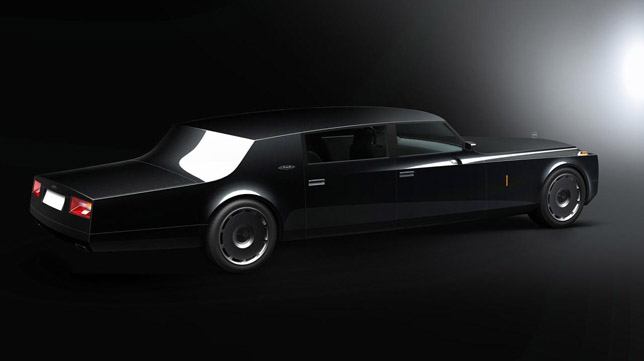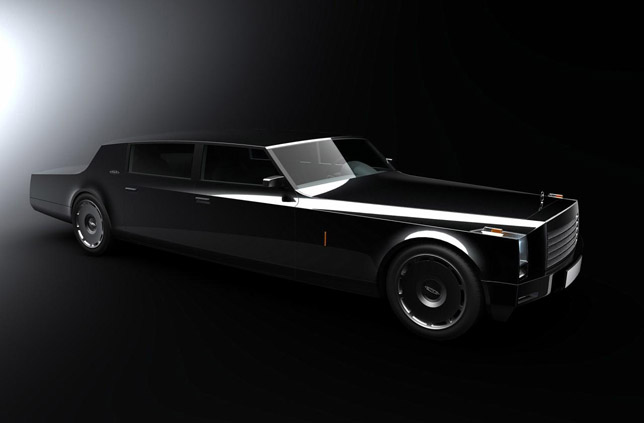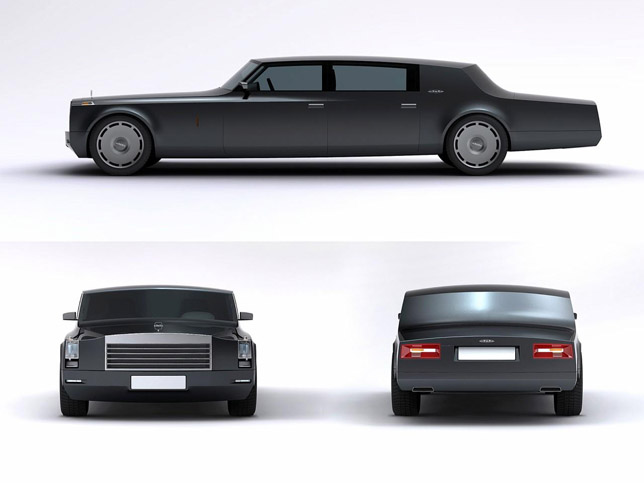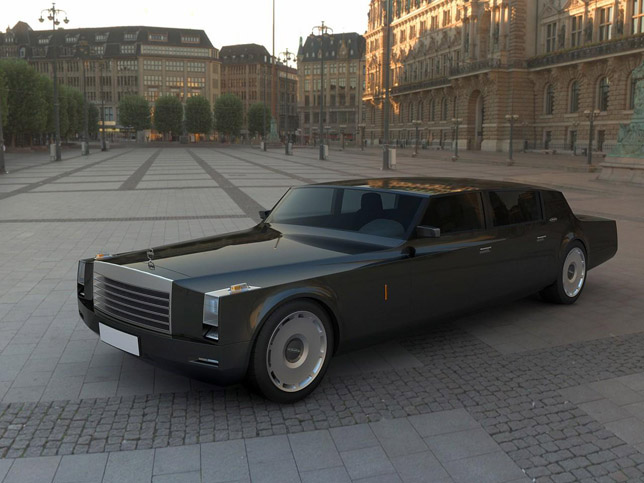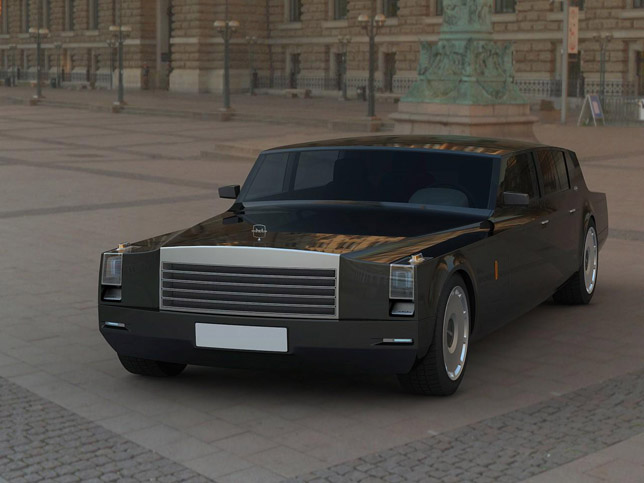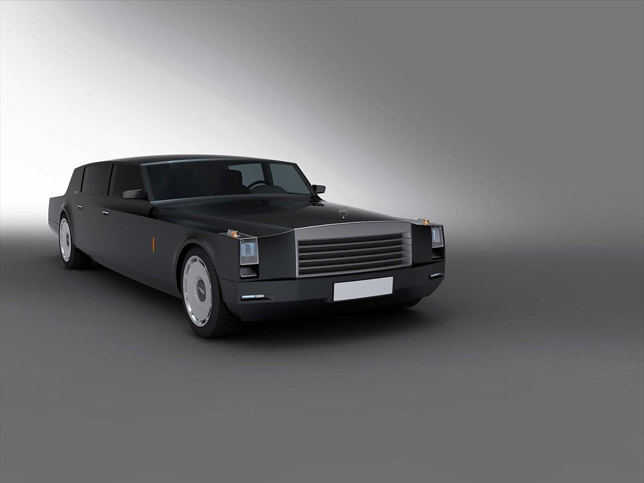 source: cardesign.ru