1891 - 2008, 50 million Peugeot vehicles produced From humble beginnings to global expansion
The 50 million vehicles produced underline the strength and experience of Peugeot, a pioneer since 1891 in the world of motor cars. Peugeot has set its sights firmly towards the future.

Originally a family business, Peugeot has expanded beyond recognition in little more than a century. From its factories in Sochaux to its current 24 production sites, the company has sold more than 160 models and 34 families of products, from the 201 to the 308, featuring cars with a strong design and constantly updated specifications. This undeniable historic base strengthens Peugeot's confidence in the future.
A future built across the globe
Peugeot is accelerating and accentuating its international development, particularly in China, Brazil and Russia. In 2007 Peugeot's commercial results in these three countries adopted a very positive upward trend. Sales in China rose by 13.8 % for a total of 93,000 vehicles and increased significantly in the fourth quarter (+ 22.8 %). In Brazil, sales increased by 19% and in Russia, growth reached 63%. Peugeot will be developing its presence by marketing a large number of new models on these exciting markets amongst others.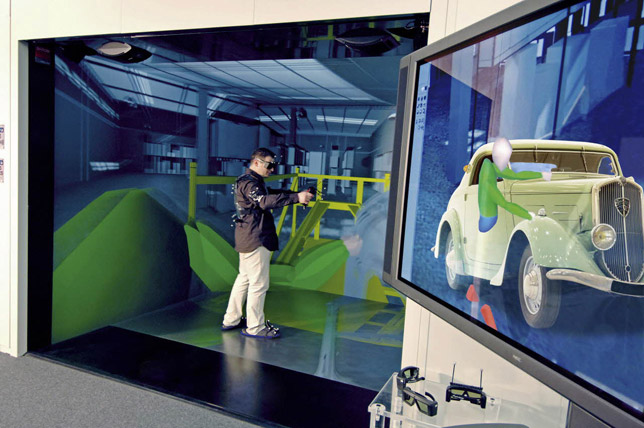 A future rich in innovation
Peugeot's history has been seen many innovations, from the first four-cylinder engine on the Type 39 in 1902, to the latest petrol engines developed through a collaboration between PSA Peugeot Citroën and the BMW Group. Peugeot invented the Particulate Emissions Filter, which to date can be found on more than 1.8 million vehicles around the world and popularised the HDi diesel engine. Tomorrow, Peugeot will remain a manufacturer at the cutting edge of technological innovation. From the start of the next decade, Peugeot will be producing vehicles equipped with second-generation Stop & Start on a massive scale, as well as vehicles with hybrid technology.
An environmentally-friendly future
Peugeot has demonstrated its intention to lead by example through its commitment to reducing both greenhouse gas emissions and the environmental footprint of its vehicles. Since 2001, more than 1,100,000 vehicles emitting less than 120 g of CO2/km have been registered by Peugeot in Europe. In 2007, 40% of private cars registered by Peugeot emitted less than 130 g of CO2/km, making the manufacturer one of the undisputed leaders in the field of reduced CO2 emissions. Peugeot intends to develop this competitive environmental benefit even further. It is the only car manufacturer in the world to have a concrete global policy in place regarding CO2. Furthermore, since 1998 and in addition to its efforts, Peugeot has been conducting a major reforestation project in Amazonia which, over a 40 year period, aims to balance out carbon emissions in the atmosphere.

A manufacturer that draws strength from its values
More than a century of history and 50 million vehicles produced underline the relationship of trust which Peugeot is committed to maintaining and developing in the future.
The motoring passion which drives Peugeot forward will continue to produce vehicles and motoring concepts with a strong emphasis on style, as has been the case throughout the manufacturer's long history. In the same vein, sporting challenges for Peugeot will always be an illustration of its passion and a technological laboratory, as recently shown by Peugeot's performances in the Le Mans 24 Hours.
The inspiration of Peugeot will continue to find expression through its models and their recognisable dynamism, which has already found favour with many generations of customers around the world.