1958 BMW 507 Series II Roadster - $2,400,000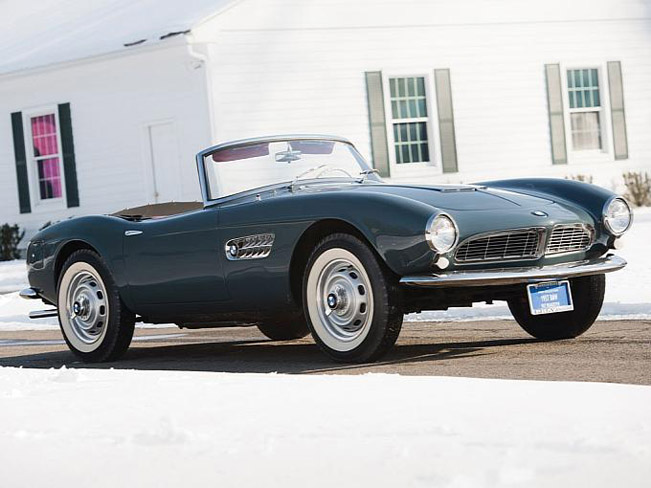 BMW 507 is one of the most rarest sport cars in the world and a Series II Roadster from 1958 was recently sold for $2.4 million at the Amelia Island Concours d'Elegance.
The particular car is in mint condition and has a fully original engine, paint and interior. It also has clocked only 17,563 km.
The BMW 507 Roadster is produced in a limited series of just 252 units specially for the US market. Despite, the model was built back in 1956 to 1959, the BMW 507 comes with aluminum body, which is almost entirely hand-built and no two models were exactly the same.
Other special features include parallel double wishbones with torsion bar springs and an anti-roll bar for the front suspension, which means that the car is incredibly good to drive even now, considering its age.
The engine is a 3.2 liter alloy OHV V8 with two-barrel carburetors and a compression ratio of 7.8:1. The power is 150HP (110 kW) at 5,000RPM and the engine is connected to a close ratio 4-speed manual gearbox.  0-100 km/h in 11.1 seconds and a top speed of 196 km/h (122 mph).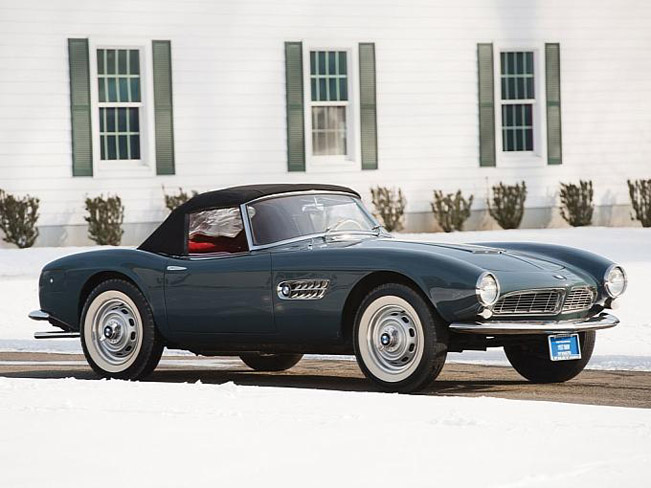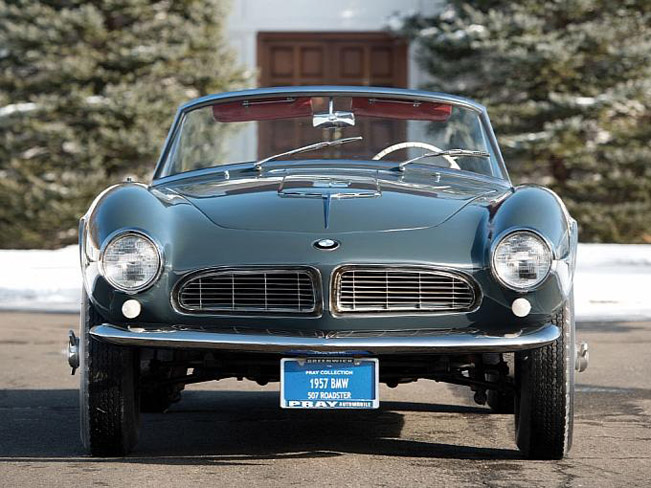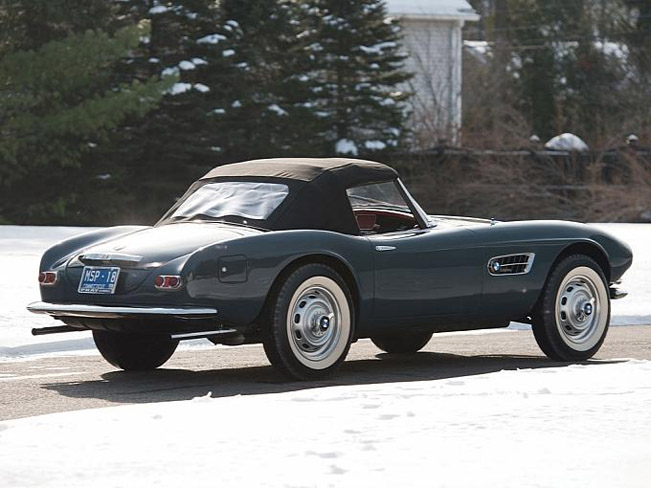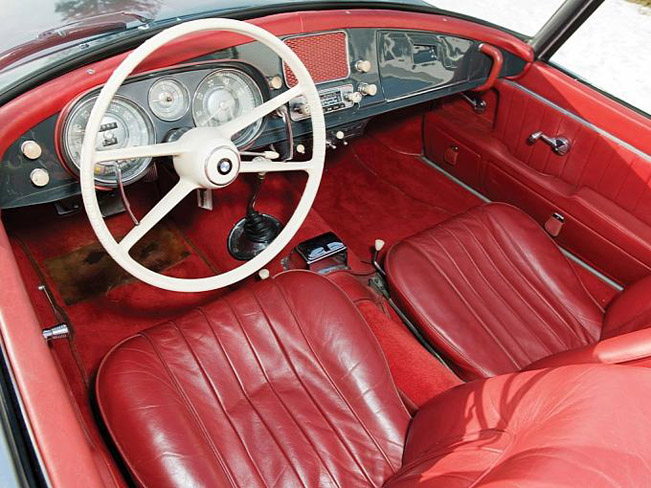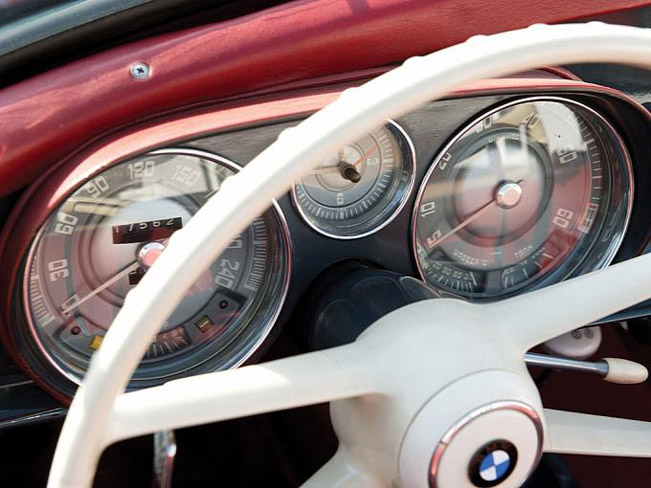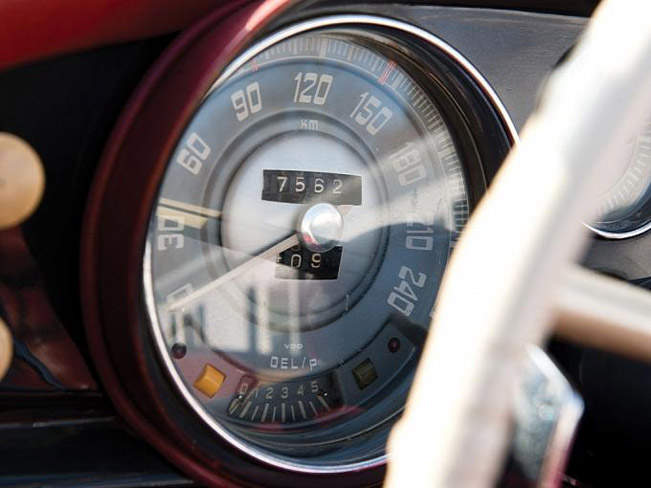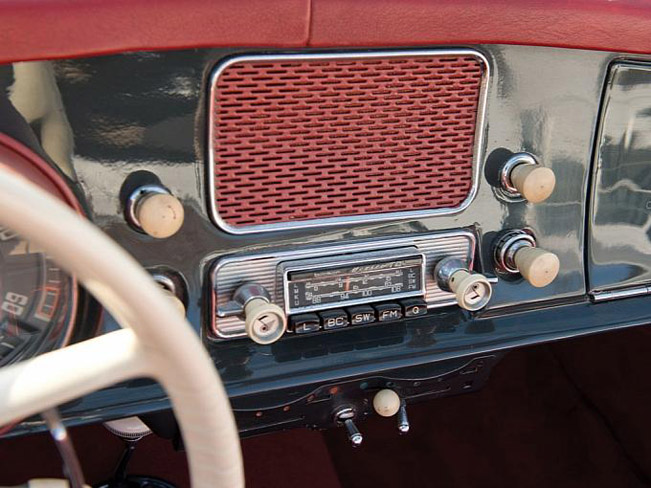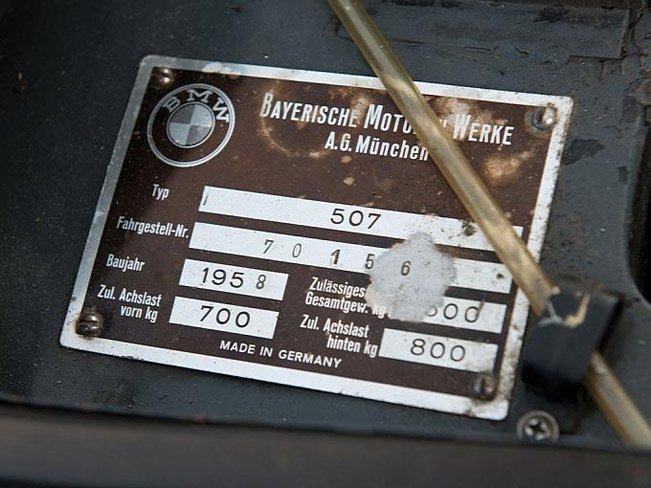 Source:RM Auctions