2011 BMW Z4 GT3
2011 BMW Z4 GT3 is designed specially for private racing teams. The new version of the racing car includes aerodynamic modifications, advanced engine management system, a steel safety cell, and a variety of CFRP components.
The aerodynamics package includes front and rear wings, bonnet, roof, fenders and many other components are made of carbon fibre reinforced plastics (CFRP).
The new Z4 GT3 is powered by a new 4.4 liter V8 mated to a a 6-speed sequential gearbox. There are no further specifications, but the previous version of the V8 with 4.0 liters of displacement, the power was in excess of 480PS (353 kW).
The goal of the latest modifications was primarily to improve aerodynamic efficiency in order to grant the car's competitiveness in the many, hard-fought GT3 classes.
2011 BMW Z4 GT3 is priced at €315 000 ($454 550).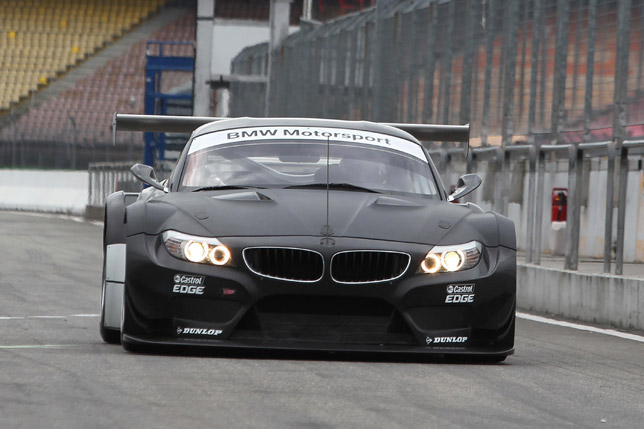 Source: BMW