2011 Honda Brio
Honda has announced the new 2011 Brio model, which is specially created for India, Thailand and China. The production car is practically the same as the last year's prototype. It also resembles Honda Fit and measures 3 610mm in length, 1 680mm in width and 1 475mm in height.
The interior offers a lot of space and good quality materials, although it is pretty basic and there aren't many extras. However, the price matches to the car perfectly - $12 862 (390 000 baht). The vehicle is scheduled to hit the market in the end of May and the company expects to sell more than 40 000 units annually in the Thai market.
Brio is powered by a 1.2 liter four-cylinder i-VTEC engine with 90PS (66 kW) and achieves an average fuel consumption of approximately 5.0 L/100km (47 mpg).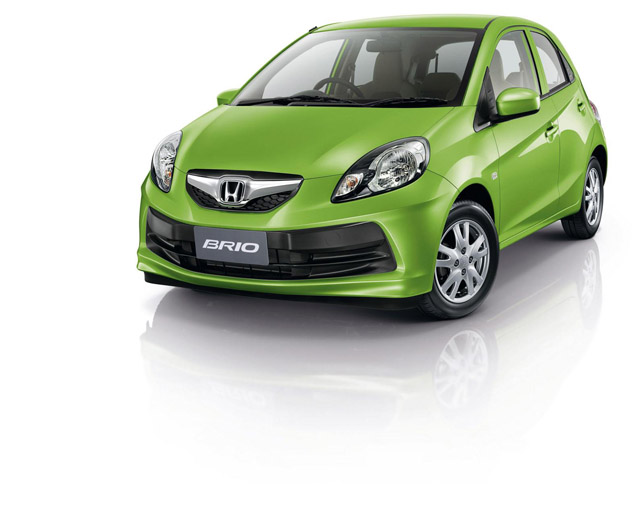 source: Honda