Afzal Kahn's creation – the Wrangler Jeep Military edition
Fed up with the monotony of ordinary life? Unwilling to subdue to the general norms? Well, Afzal Kahn is a leading British designer and recently he has released a masterpiece which might interest you – a  Wrangler Jeep Military edition. Being true to his tradition, Afzal has tried to blend mechanical perfection and aesthetic brilliance.
The end result is a lush, gray military beast which will gather attention wherever it goes. As you can see it does look like something taken out from a Terminator movie. Traces of Kahn's touch can be seen all around. The brake calipers for example are gold plated while the petrol flat cap is in billet mat black. The number of the exhaust pipes is now a "modest" four and so is the number of the massive mudflaps. Inside the pedals are made from aluminum, there is a sat-navigation and a reverse-view camera. The dashboard resembles a cluster of elegant clocks. Non-surprising additions are the LED driving lights at the front and the branded spare-wheel cover at the back.
If customers feel the need for greater security, the blank rear window sections and LED lights can be made out of bullet-proof glass. And if that is not satisfying enough there's a higher grade of bullet-proof material that cannot even be found on cars of politicians and other important people.
The interior upholstery is also custom made. What we have here are red quilted leather seats but in general options are limitless – from the darkest of colors to the most extravagant tones, Afzal Kahn does it all.
To complement the flamboyant look, the Wrangler utilizes specially designed Kahn RS wheels. Made using the most up-to-date technology, forged by modern composites, these 20 inch alloys come in black or silver and fit all original center caps. With their fine lines and purposeful design those wheels radiate a sense of style matched by no other.
You can have this mechanical piece of art for the sum of 35,875.00 GBP with either diesel or petrol under the hood and both hand drives as well.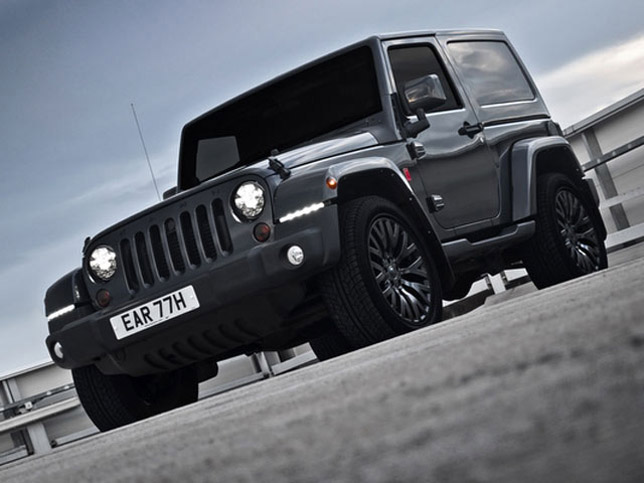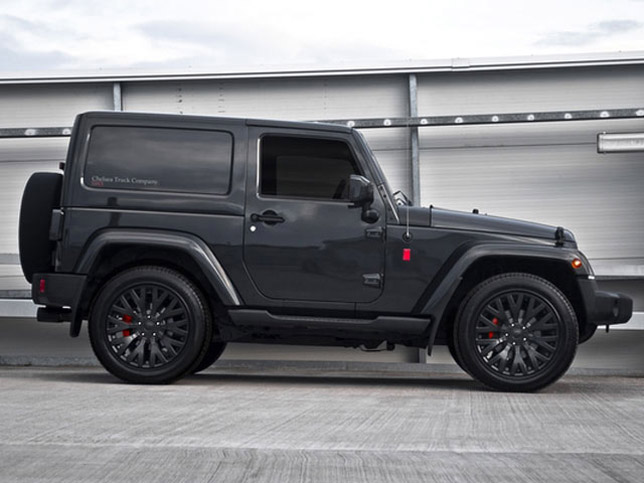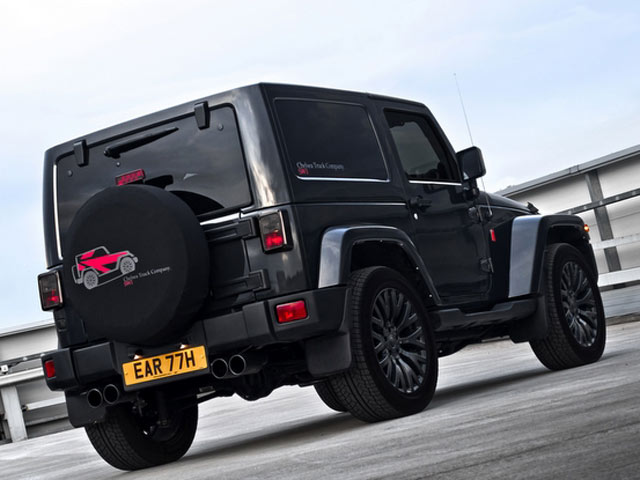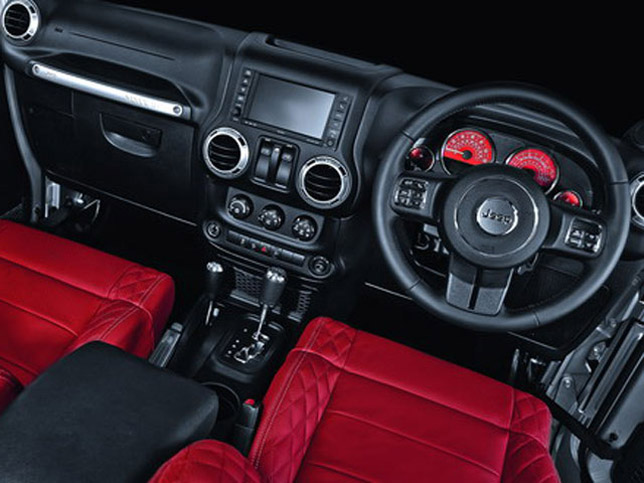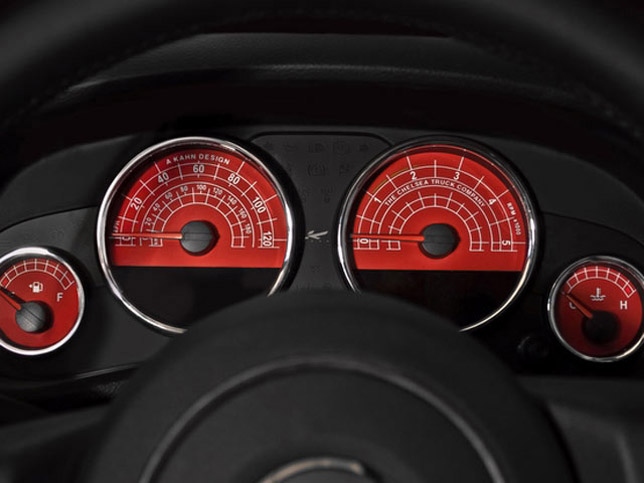 Source: Kahn