Ultimate Athlete's Car: Kahn Jeep Wrangler In Matt Grey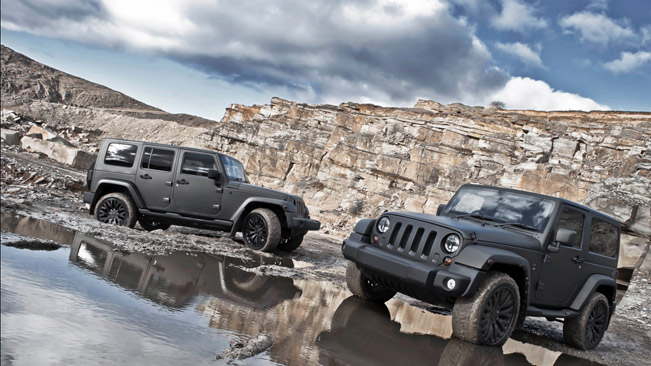 Jeep Wrangler is indeed one of the most iconic vehicles ever built in the automotive history. In fact, it was practically designed to be customized. And here is where the tuners at A. Kahn Design studio step in.
They have created this unique Kahn Jeep Wrangler which has astonishing exterior including a matt grey contour and split level Targa roof. Here, the  elements that have diametrically opposite functions appeal even more to customers far and wide.
The design philosophy behind this particular tuning was to be combined mechanical perfection with exterior beauty. In addition, the interior is a true masterpiece. To go further into details, in general what has been included in this project are the following features: brake calipers, colour coded side rear panels, door handles, body colour door mirrors, fuel filler cap, headlamps – smoked, horizontal LED daytime running lights, door entry sill plates in stainless steel, military smoked headlamps and side repeaters, privacy tinted glass, rear sections and rear wheel.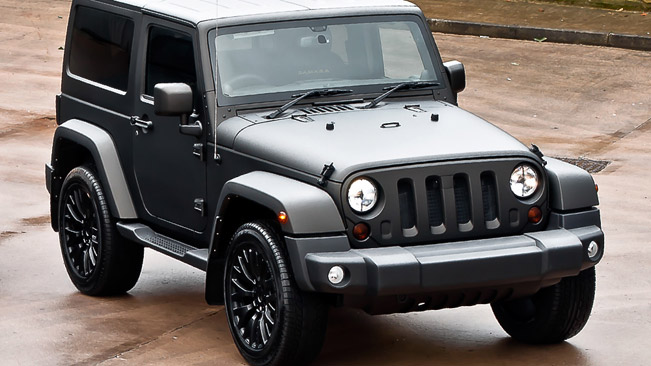 For instance the new Jeep front grille endows the Jeep Wrangler with the classic A. Kahn Design mind-set whilst maintaining the classic wrangler signature style. In addition, Kahn's cross hair exhausts in stainless steel was also included in this tuning with the aim to reflect an attraction to the pluto-matic lifestyle.
Next, to make it even more perfect, the professionals have equipped the vehicle with a set of Kahn RS wheels in size 9 x 20 in smoked black which convey Wrangler's essence and identity. They were created using state-of-the art manufacturing and materials technology and fit all original centre caps.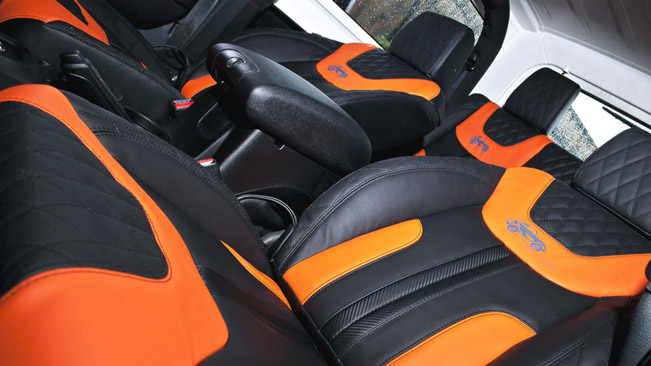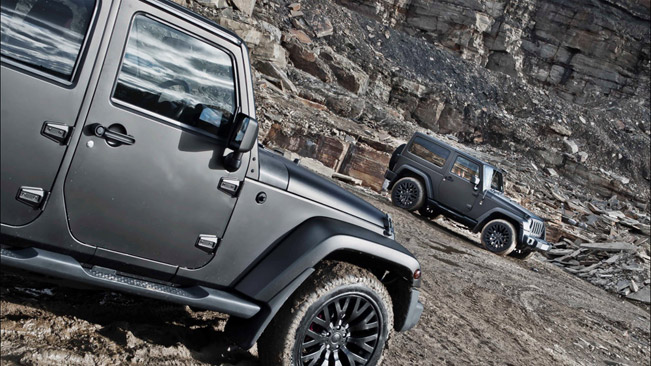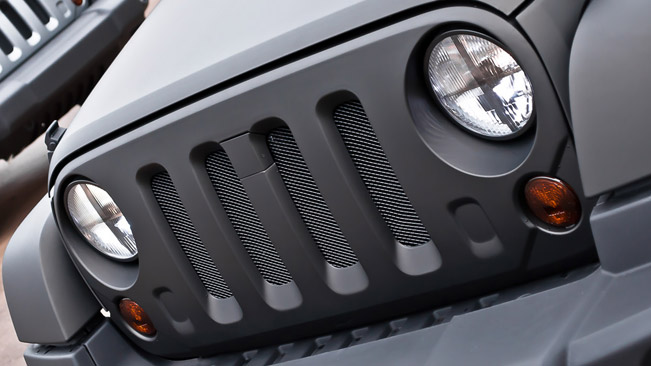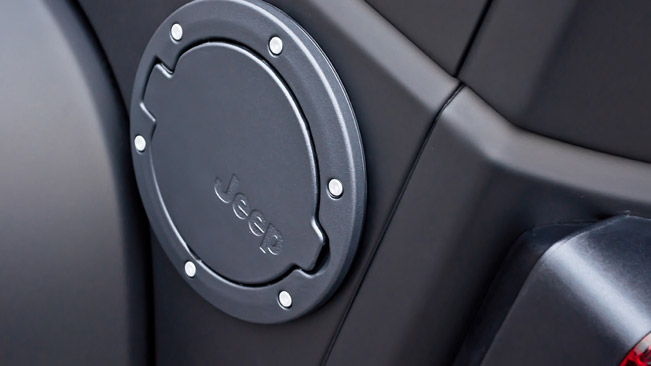 Source: A. Kahn Design