2012 BMW 528i and Z4 Pricing - $47 575 and $49 525
2012 BMW 528i will come with a TwinPower turbocharged 2.0-liter four-cylinder engine. The car is scheduled to hit the US market this fall.
The new "28i" replaces the 3.0 liter version, but it is not less powerful. It features a high-pressure direct-injection, VALVETRONIC and a single twin-scroll turbocharger. 2012 528i delivers 240PS (177 kW) at 5000RPM and the torque at 1250RPM is just brutal – 351Nm (260 lb-ft).
The 2012 528i is priced at $47 575. This is $2 505 more than the previous 2011 F10.
2012 BMW Z4 has a price tag of $49 525, which is $2 075 more than the 2011 model.
However, the new models offer better engine with lower fuel consumption and nice power coming from low RPM. The difference in the price is not so much and you'll enjoy the new 2.0 liter TwinPower turbocharged four-cylinder power unit.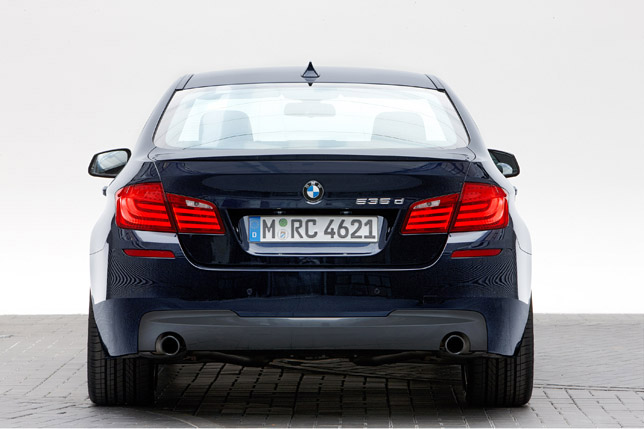 Source: BMW