2012 Porsche 911 GT3 Cup
The Porsche 911 GT3 Cup is the most successful race car on earth with over 2200 units sold. So the manufacturer continues the tradition and the new 2012 model is now available to buy for "just" €161 750. The price is huge, but the car worth every Eurocent.
The car is powered by the famous 3.8 liter flat-six with 450PS (331 kW). The maximum engine speed is 8500RPM and it also comes with a race exhaust system with a controlled catalytic converter keeps emissions to a minimum
2012 Porsche 911 GT3 Cup also has a new 100-liter FT3 fuel tank. The car stands on light alloy rims 9.5J x 18" at the front and 12J x 18" at the rear fitted with 25/64/18 and 30/68/18 Michelin race tyres, respectively.
The controls for the info display are positioned on the steering wheel which houses six switches.
There is no doubt, that the new 911 GT3 Cup will bring a lot of exciting hours on the racetracks.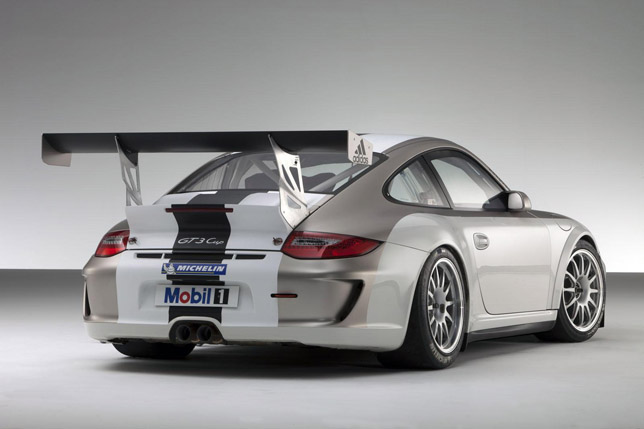 Source: Porsche