2012 Range Rover Evoque US Price - $43 995
2012 Range Rover Evoque is set to hit the US market and the price starts at just $43 995 for the five-door variant. However, if you want the three-door configuration, the price is a bit higher -$44 995.
2012 Range Rover Evoque US is powered by a a turbocharged 2.0-liter inline-four-cylinder engine from Ford delivering 240PS (177 kW) and 340Nm (251 lb-ft) of torque. The engine is mated to a 6-speed automatic gearbox and the power is sent to the road through Haldex AWD system. The performance is great – 0 to 96 km/h (60mph) in just 7.1 seconds and the top speed is 217 km/h (135 mph). Still, the fuel consumption is 28 mpg on the highway and 19 mpg in the city.
The vehicle boasts LED lighting , premium leather upholstery and nice alloy wheels fitted with low-profile tires.
The first deliveries will start in the fall.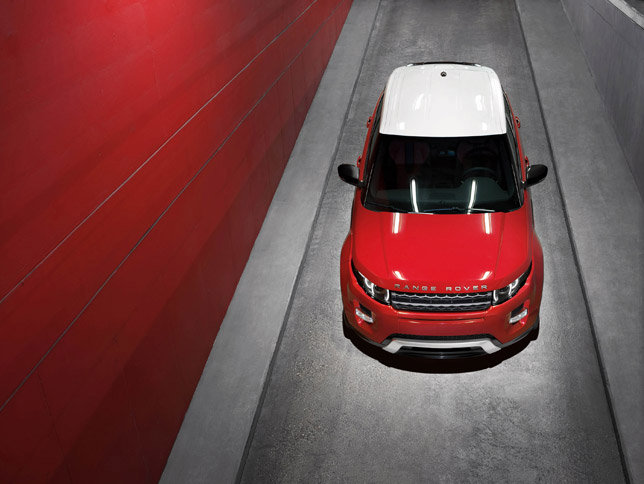 Source: Land Rover